Okedoki Studio x Scribe: 'Samuel' resin art multiple pre-order announced!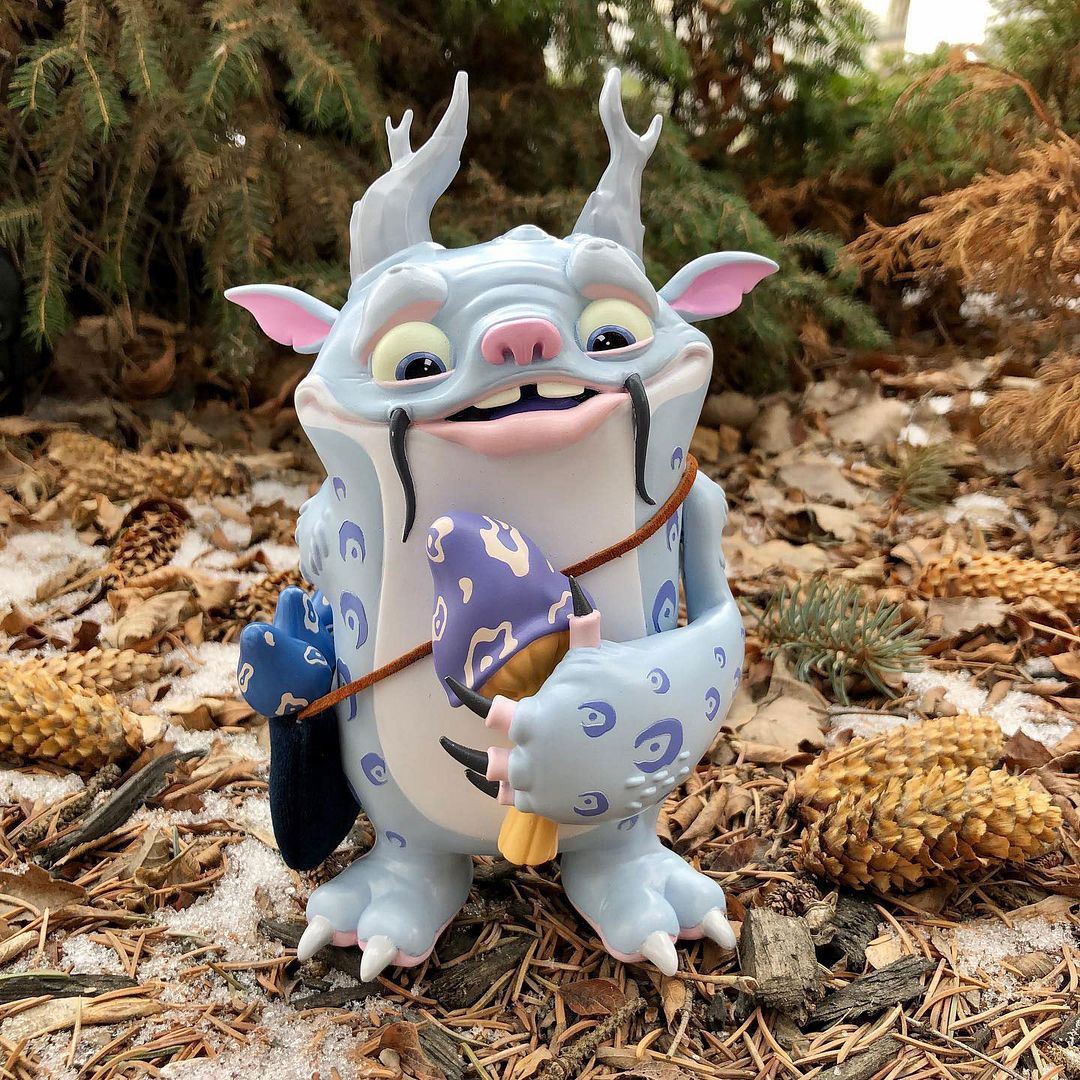 Okedoki Studios
is very excited to announce the pre-order for their amazing collab with Kansas City artist
Scribe
... introducing,
Samuel
. Samuel will be available for
pre-order
on Wednesday, March 9th at 9am PST, and this amazing looking figure stands 8" tall of solid resin and comes with removable mushrooms (that he is very proud of picking by the way!) and bag. "
Samuel lost his arm when he was a young one and has grown up to be the best mushroom hunter on the Island of Nisamehe near the Resound Fields.
" - a sad story, but what doesn't kill us makes us stronger, and Samuel looks super happy despite only have one arm!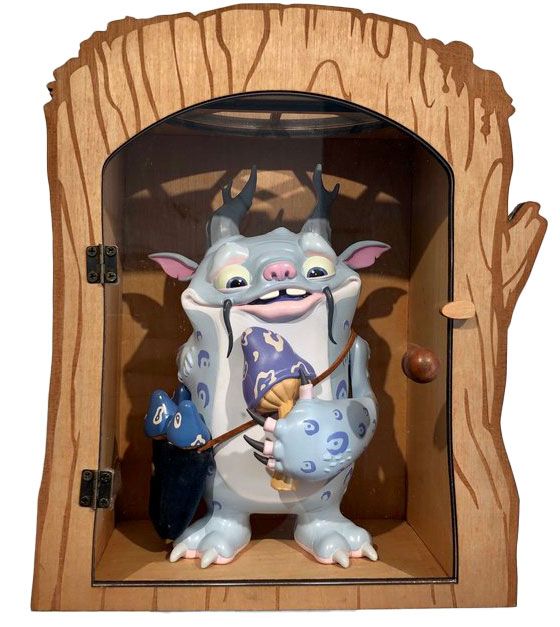 There will be 20 produced with each being numbered and packaged in a wall-mounted wooden box and these will retail for $395 a pop. Don't miss out on owning one of these fantastic figures... hit the webshop
HERE
at the above date and time!