New from Super7: Godzilla ReAction Figure - Marusan Godzilla (J-Tail)!
Godzilla
is near and dear to
Super7's
heart, and in fact, the King of the Monsters played a huge part in the start of Super7! The debut issue of Super7 Magazine in 2001 focused on Godzilla's toy history, including a discussion on the very first Godzilla toy figure ever made, the 1966 Marusan Godzilla. Now, in conjunction with the Marusan company, Super7 pays tribute to the figure that started a kaiju revolution with a new 3.75" ReAction Figure version of the original 1966 Marusan Godzilla toy.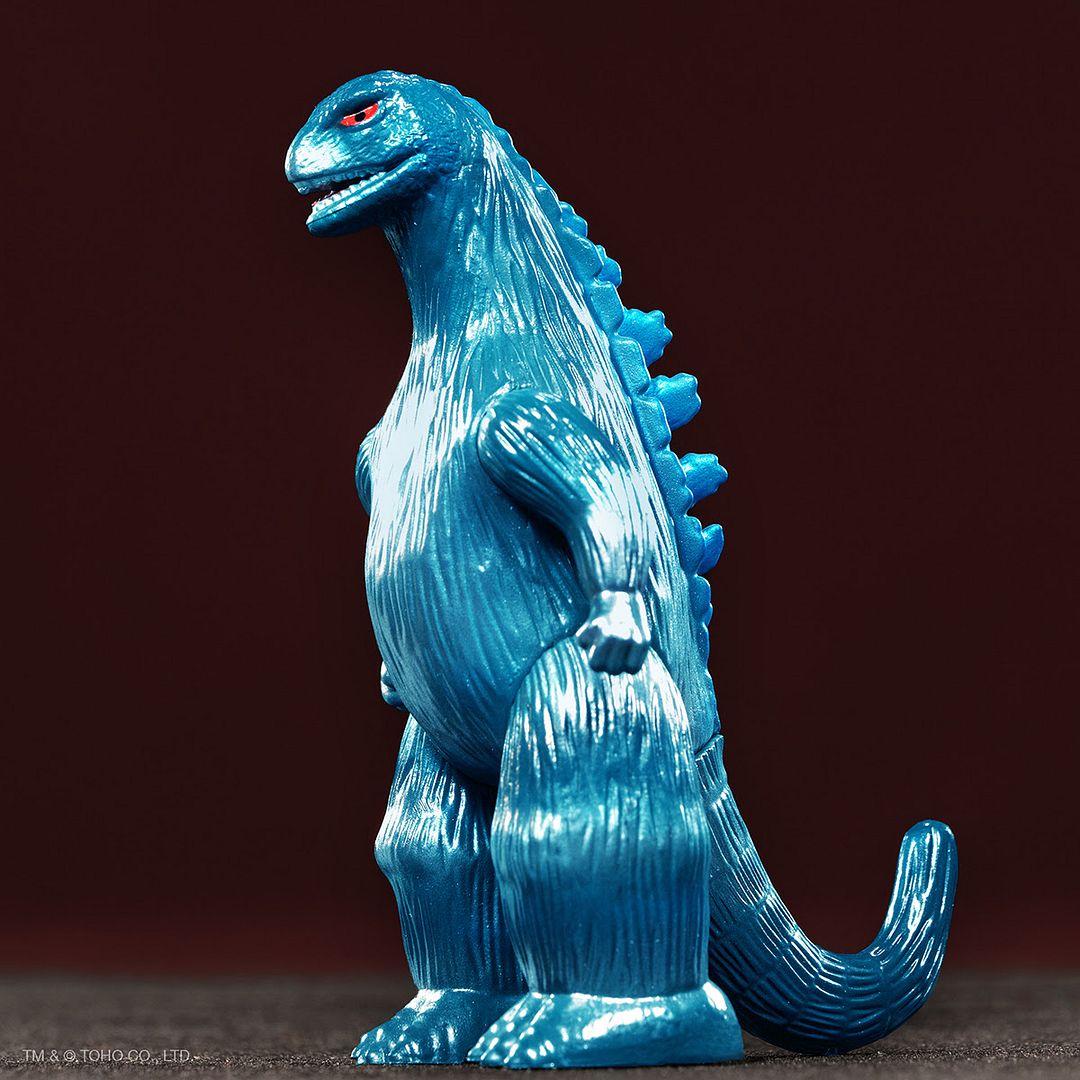 With its "J-tail" configuration, the first ReAction release pays homage to the holy grail of all Godzilla collectors, the short-lived first-run Marusan figure of which only a handful are known to exist due to production issues. Up for grabs
HERE
for just $18 a pop... don't miss out on this historic release!