Designer Toy Society Discord... an online community for all!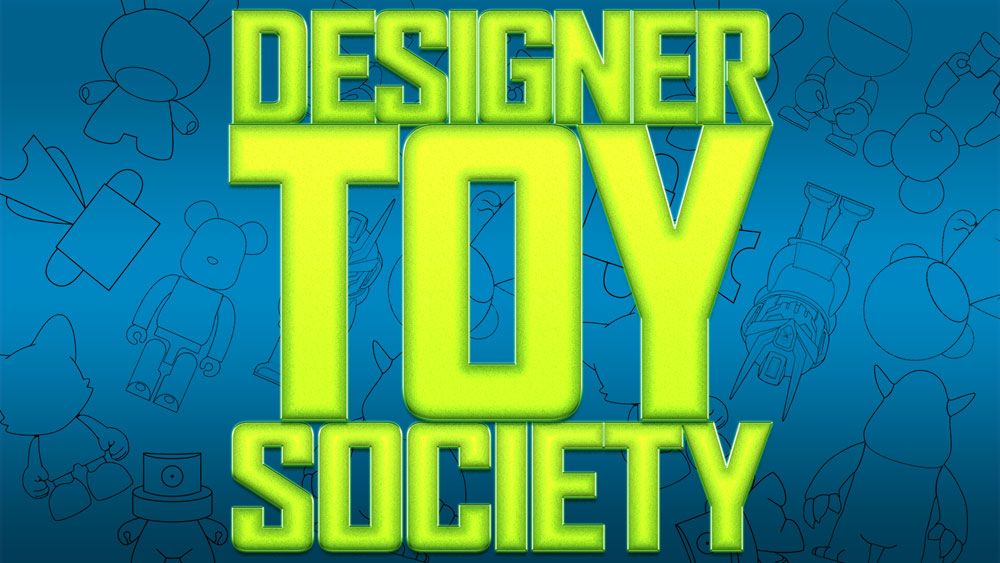 Something we have been thinking about doing for a long time now… and did it. We created a Designer Toy Discord server for the community - and named it, The
Designer Toy Society
. It's a place where artists, business owners, collectors, and brands can all share/communicate about what's going on in our scene. If you are unfamiliar with Discord, it's a program/app that is kinda like a stand alone message board and forum. We have been using it for years (for gaming), but now, it appears most are going in that direction, so why not have one for the entire community!?!?Please, join up, have fun, and enjoy the conversation… it's only going to grow from here! Please visit/join the
Deisgner Toy Society
today.