Oxygen Thief Toys 'The Mammoth' and 'The Dodo' on Kickstarter now!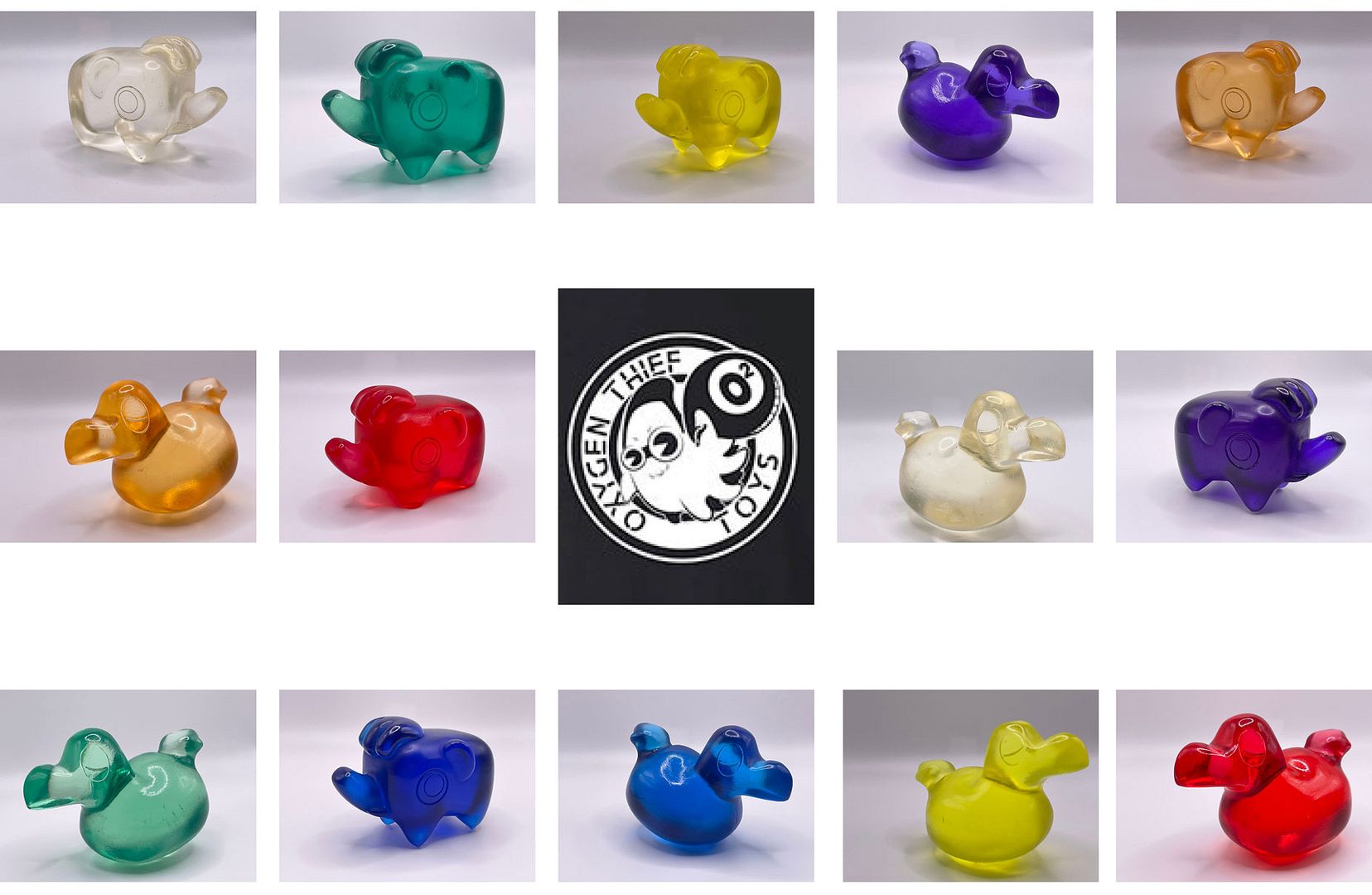 Los Angeles based artist
Mitch Tavera
just launched a
KickStarter
for his first two resin figures, "
Sinclair the Dodo
" and "
Vikram the Mammoth
" under the name
Oxygen Thief Toys
. The figures will come in clear and six different colors (red, yellow, orange, purple, green and blue) and will be limited to an edition of 50 each. Vikram the Mammoth is 2.25" tall and Sinclair is 3" tall. Vikram the Mammoth is priced at $30 and Sinclair the Dodo is priced at $35. They are cast in clear polyurethane resin... and the Kickstarter is going on now and ends on February 13th. This funding will be to get his toy company (Oxygen Thief Toys) up and running. Head on over
HERE
right now to help him reach his goal!