Go, Go, LOWER DANGER! New "Orange" edition from Emilio Subirá!
Let me introduce you to
LOWER DANGER
, a new art toy from
Emilio Subira
! He's the new hope of the planet earth, and since every team needs some alternates, LOWER DANGER has come to protect the earth from lower level dangers with no guarantee of success at all. Let's cross our fingers so he doesn't show up when we need a hero.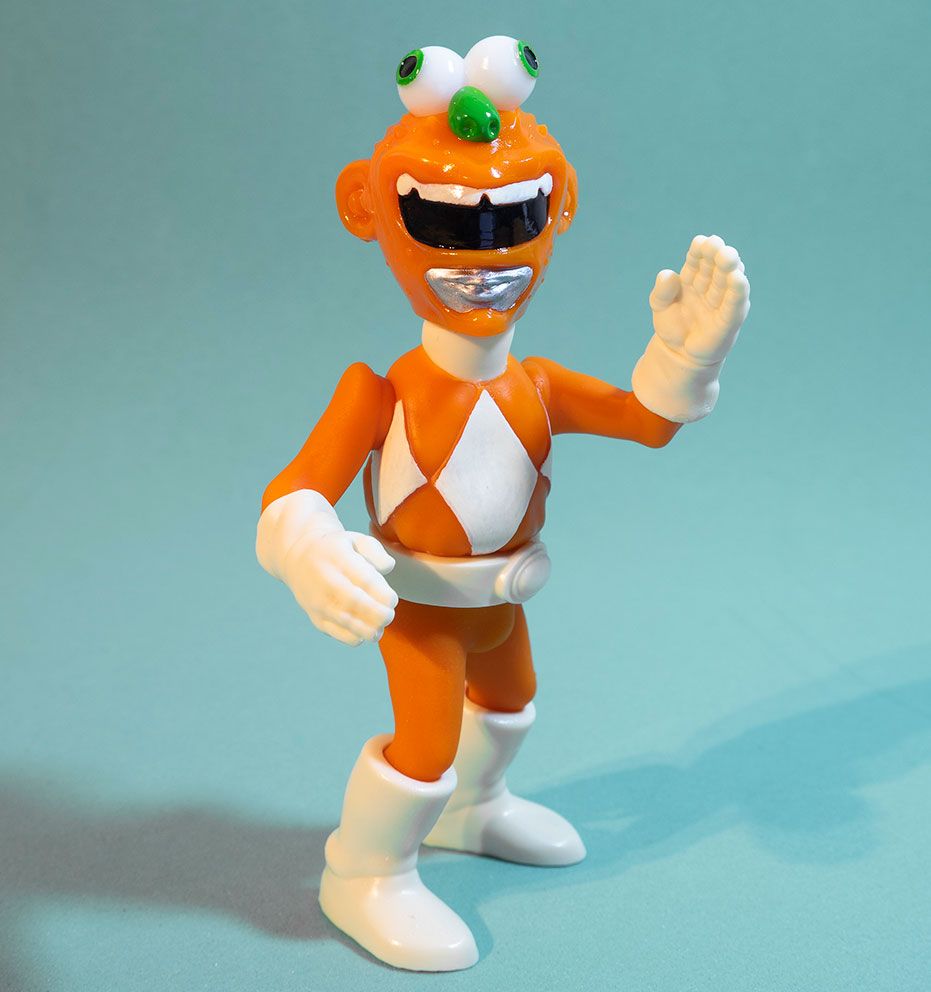 Crafted by artist
Emilio Subirá
, this powerful looking figure is articulated at the arms, waist and head... and every piece is hand painted and designed, sculpted casted and produced by Emilio and every one is signed, dated and numbered and comes with a authenticity certification! Standing over 5.5" tall, you can pick one up
HERE
for just $80!