TABITON sofubi figures from Daburu Toys... now available!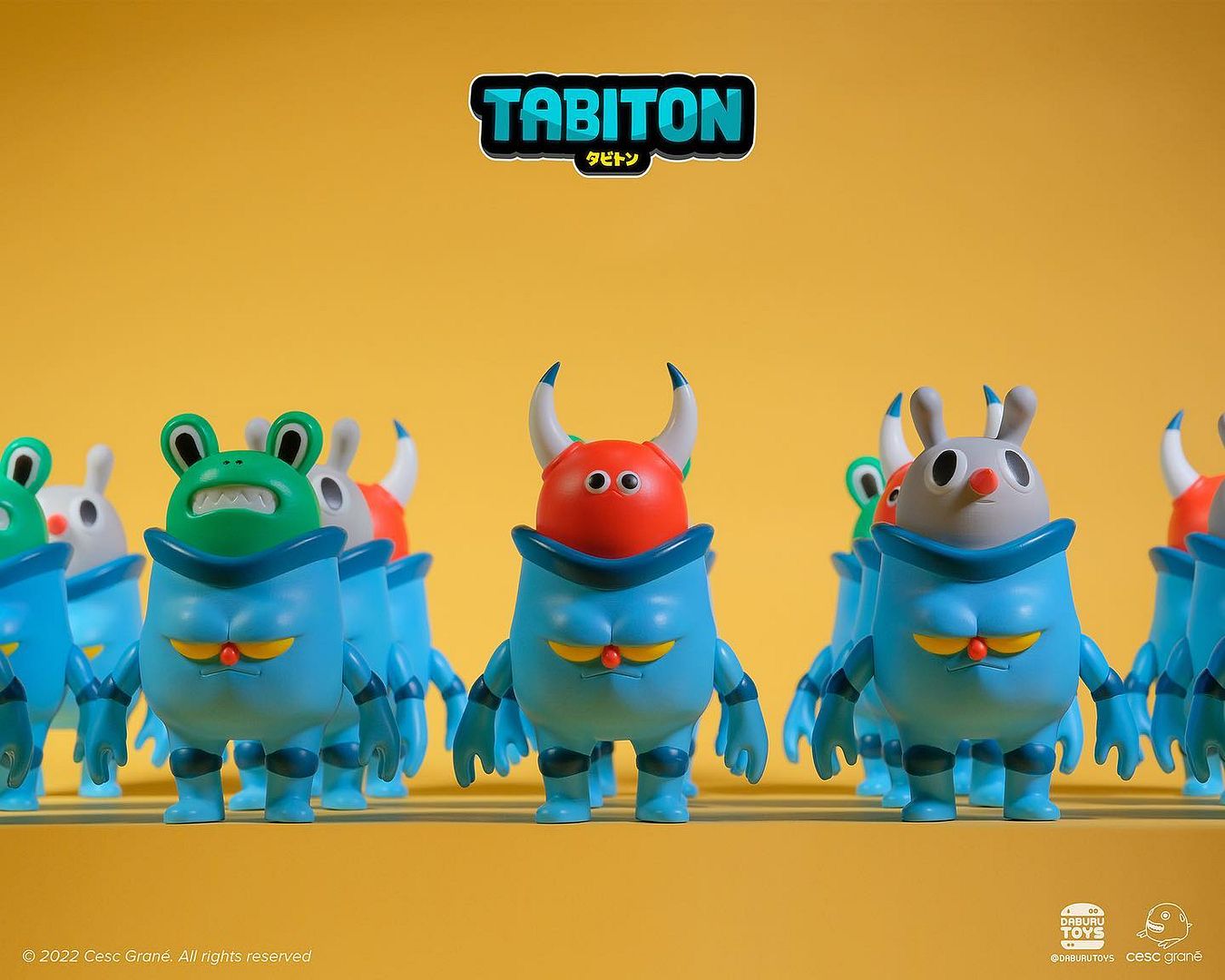 New from
Daburu Toys
...
TABITON
is a special living suit that helps entities from other planets explore Earth safely ensuring the adaptation of their bodies to its gravity and atmosphere. SERIES 01: The first guests to explore the Earth are
WOO, GYU
and
BIKKI
, three friends from different galaxies that met online and are very excited to see the peculiar land and bizarre society that inhabits our planet with their very own eyes.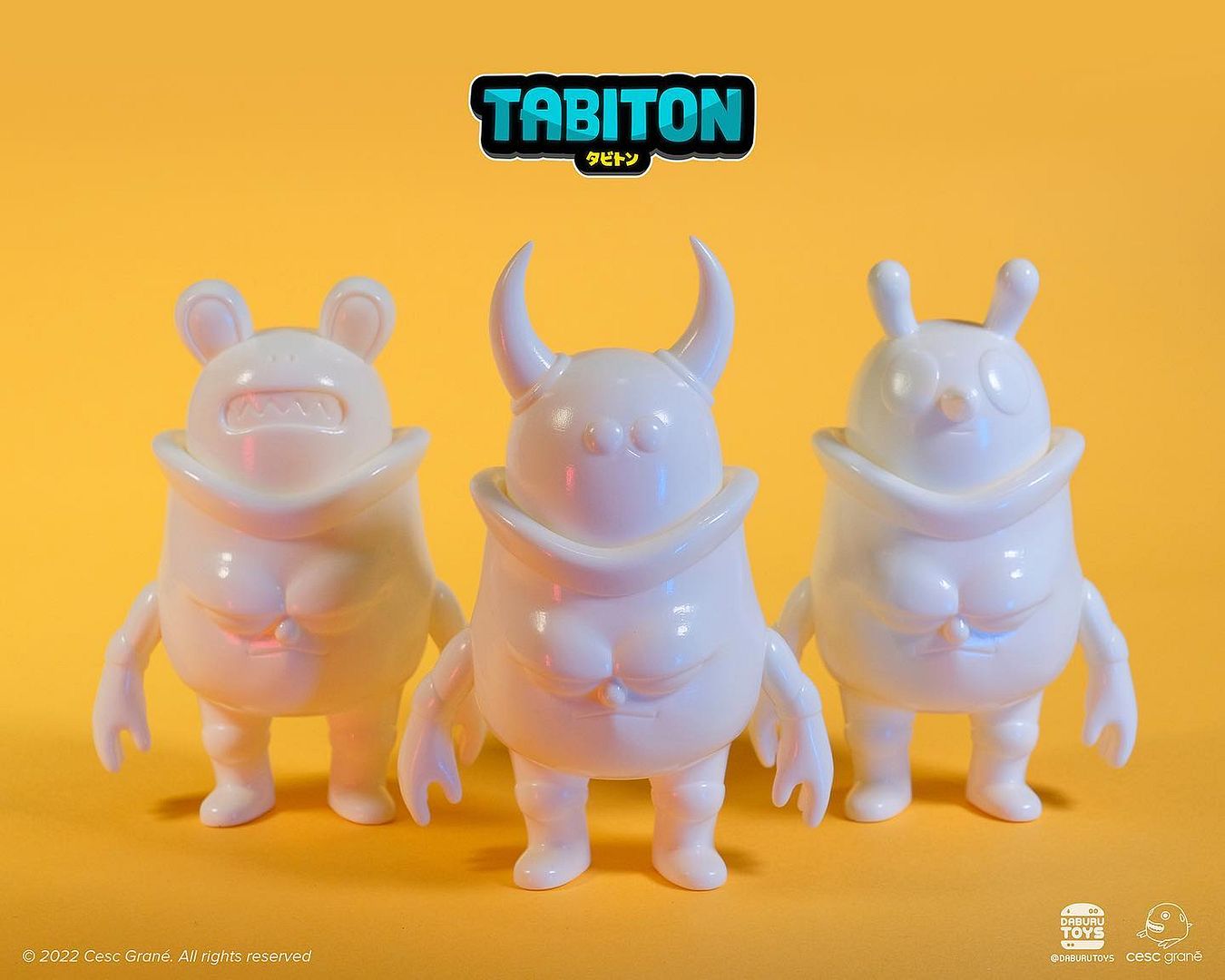 Up for grabs right now will be 30 pieces (10 GYU, 10 BIKKI, 10 WOO) + 4 Blank Toys (All 3 heads included)... these sofubi figures stand just over 5" tall and will retail for $65(painted) or $50(blank)! If interested in picking them up, head on over
HERE
to the Daburu Toys Instagram and drop them a DM!