'Star Braver' soft vinyl mecha toy Kickstarter announced from Spumoni Toys Co.!
After losing a family member back in mid 2019, artist Wailam Kwan of
Spumoni Toys Co.
was shown that life is too short to be wasted in an unhappy job and wondering the "what if"... so, he quit his day job of retail management and went on a soul searching journey to figure out what he wanted to do with his life... he visited Dcon and fell in love with the Designer Toy scene, and since then, has been working towards this release! Now, just a few days away from an awesome
Kickstarter
Campaign... he's ready to take this to the next level!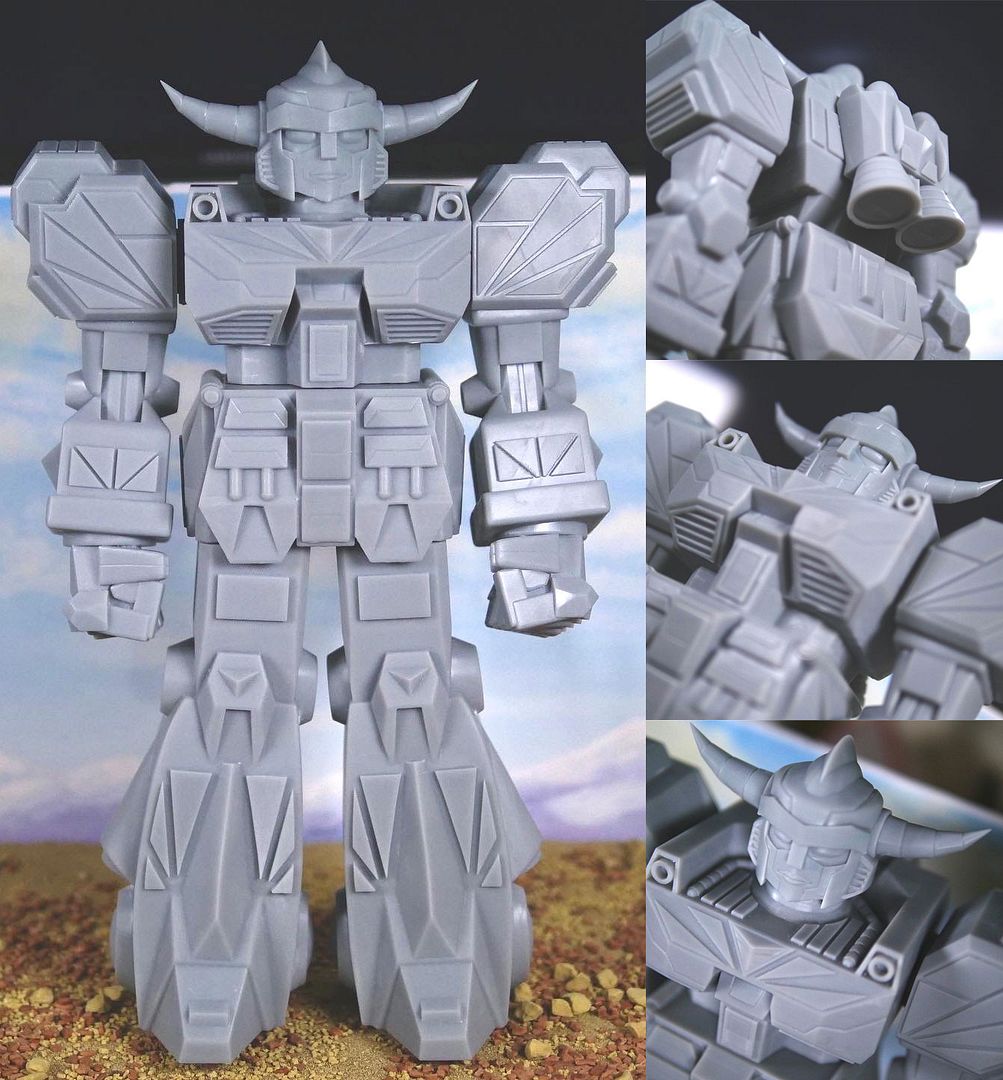 His deep rooted love for Power Rangers, Kamen Rider, Ultraman, Gridman, and all of the tokusatsu genre helped him to bring his 'Star Braver' soft vinyl mecha toy to life, but he still needs our help! There will be tons of rewards, ranging from $15 to $1300. Pins and stickers, to posters, early bird pricing on the blanks and paint versions of Star Braver as well as retailer wholesale packages and 1 of 1 artist custom painted ones, with Mark Nagata, Neil Ewing, SERP93666, Chris Hillseth (Ragna Squad), and Brandon Leech (Motley Miscreations) participating. This si set to go live on Friday, January 23rd, and you can head on over
HERE
right now to be reminded of the launch! Let's all help bring this project to life!