BabyBlizz "Bubblegum" edition resin figure from Frank Montano announced!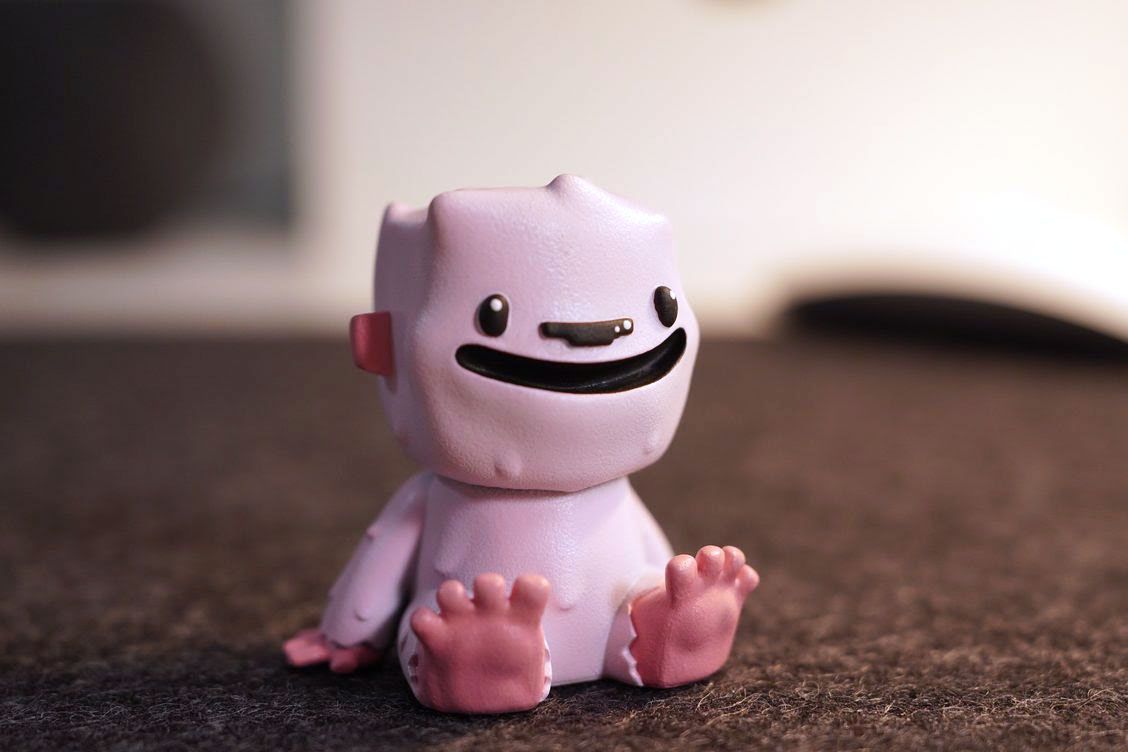 Frank Montano
snuck this one in on me super last minute... but I couldn't go to bed without putting it up on my site so that you all have a fighting chance at snagging one of his new 'BabyBlizz' resin figures! The newest addition to the FeastLife lineup.
BabyBlizz "Bubblegum" edition
joins BlizzardBeast, SpecialK & Rebel on some PG adventures... and look how cute she is in pink! You can find this little nugget nibbling on tree shrubs, picking/ flicking bugs and climbing on to whatever's closest. This mini 2" tall polyurethane resin figure was sculpted and hand painted by Frank and will be up for grabs
HERE
this Friday, January 14th at 9am PST for $85 a pop!