Fools Paradise announces the pre-order of their SUPER PROFESSIONAL 4 vinyl art figure!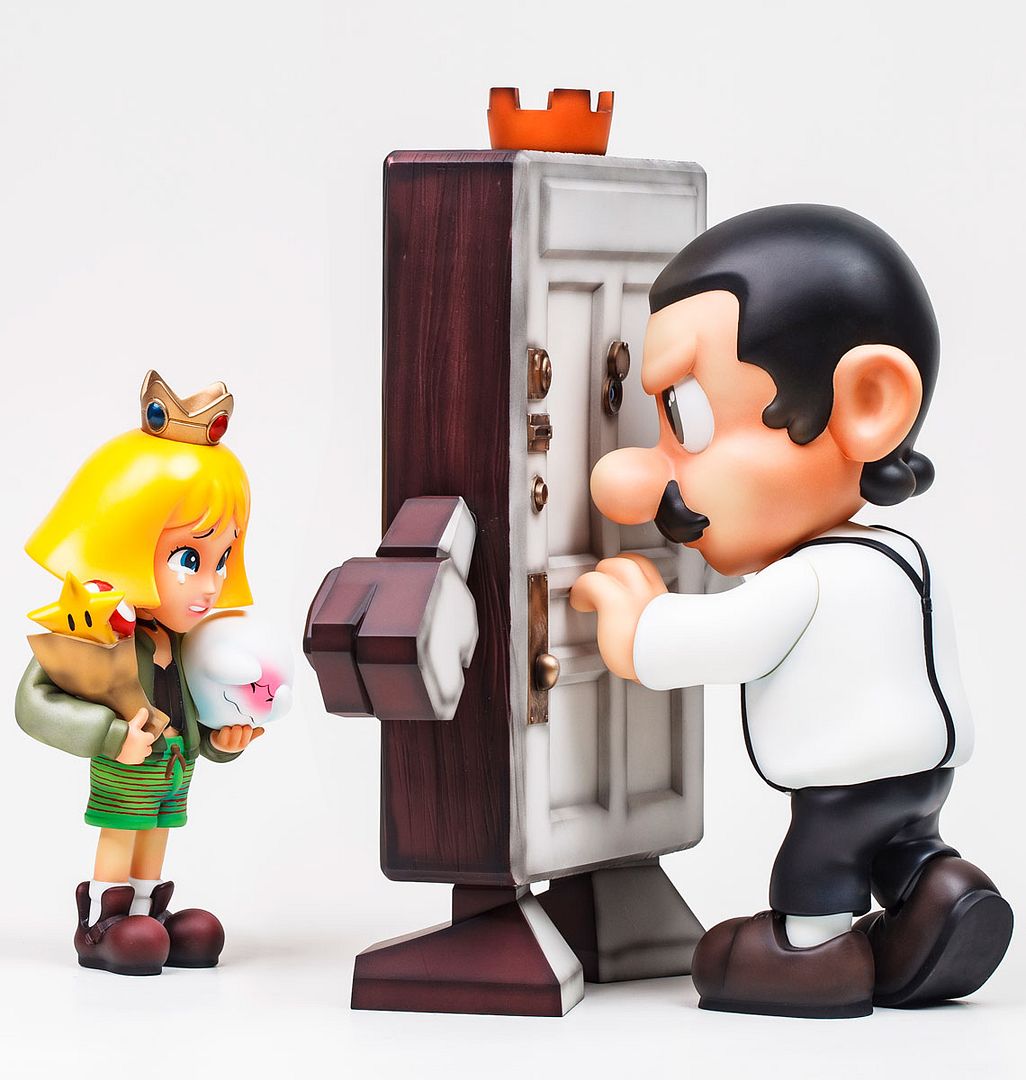 Fools Paradise
is back with yet another epic pre-order and they seem to have some sort of obsession with the 1994 film 'Léon: The Professional' as well as the Super Mario franchise as they reprise this role once again with
SUPER PROFESSIONAL 4
! Featuring Princess Peach as "Matilda" and Mario as "Leon", this vinyl figure set recreates the specific scene in the movie... but with all kinds of subtle nods to many other Nintendo'centric characters. A fun set, like always! Leon stands over 12" tall... making the Whomp King door even larger, this massive set of figures is up for pre-order
HERE
right now for $450 (FREE shipping) and is expected to ship Q4 of 2022!