Rotofugi announces 2 new exclusives from MAD and Nightly Made for Black Friday!
This Black Friday, instead of a boring sale, the folks over at
Rotofugi
are opening the doors an hour early and debuting two new limited edition exclusive releases! Join them Friday, November 26 at 9am Central for the release of
Midnight Moon Bat: Bat Sabbatical and Mad*L Citizen: Rotofugi Mad Ape!
That's right, it's double Black Friday Exclusives going head to head!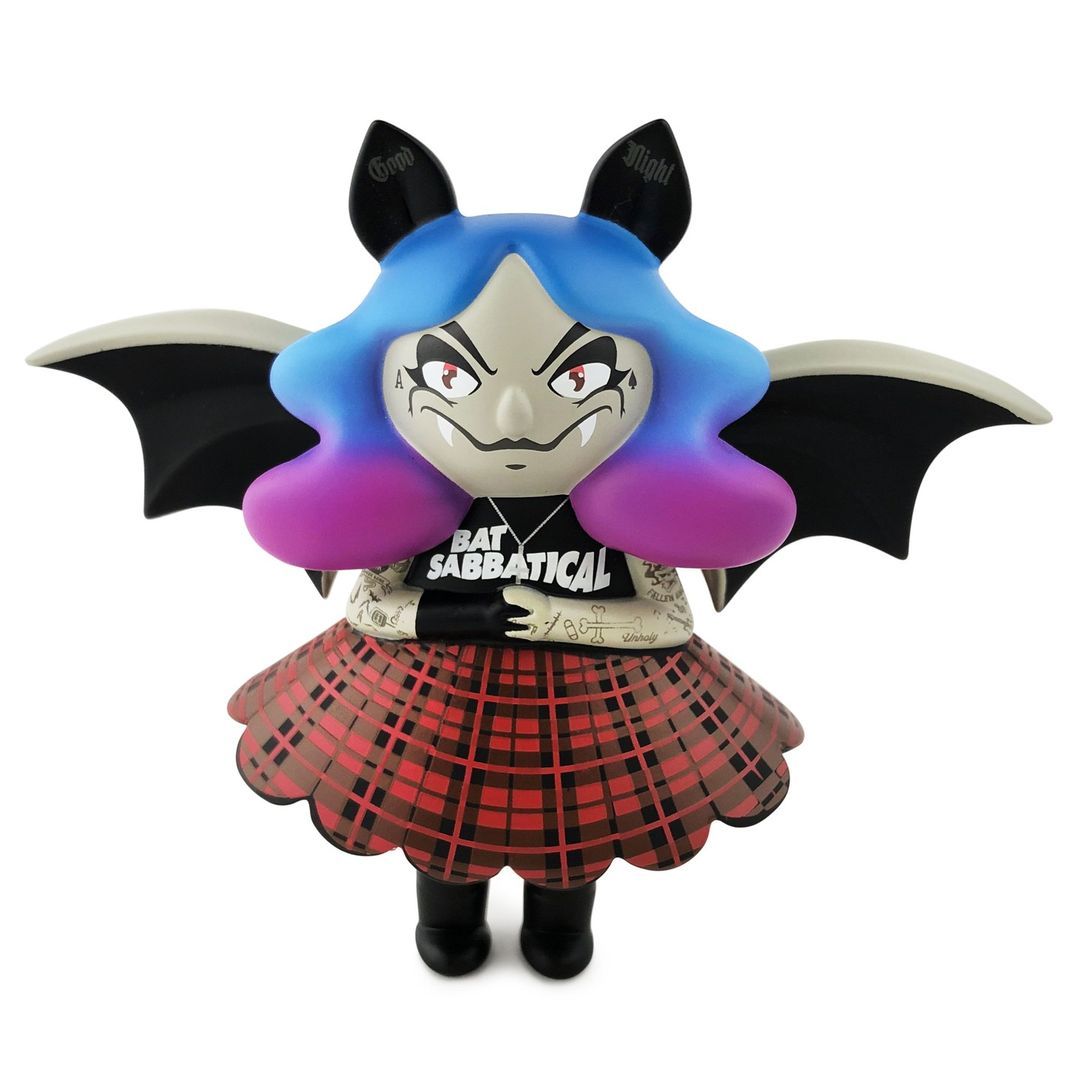 Midnight Moon Bat is looking oh so fantastic in the Rotofugi exclusive version of the figure, designed by
Nightly Made
(Megan Mahfoud) and produced by
Martian Toys
, is decked out to rock! Megan's super cute bat has taken a little darker turn thanks to a new paint design by Brazilian artist
Igor Ventura
— and we are all in for this black metal girl (swoon)! Take her home for $55. Limited edition of 150 figures, 4.5 inches tall.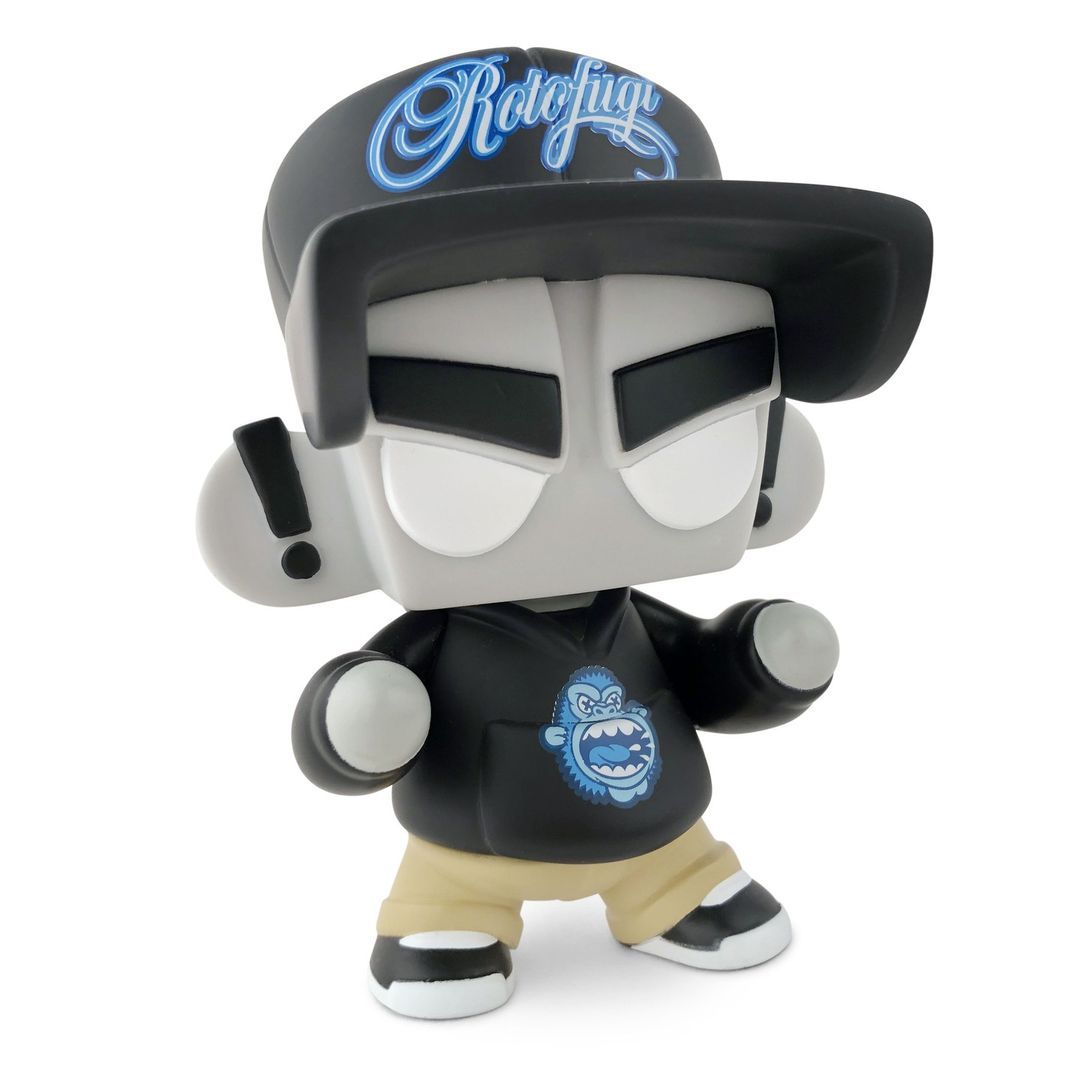 Check ot the special Rotofugi version of legendary toy designer
Jeremy "Mad" Madl's
new figure with
UVD Toys
, the Mad*L Citizen. They are absolutely loving this evolution of an early designer toy staple, the Mad*L. Rotofugi's exclusive version is rocking a design inspired by a hoodie that Mad designed for them way back in 2005 when they were just a baby store. Figure and paint design by Mad, sculpt by
Pixel Budah
. Get your own piece of Rotofugi history for just $50! Standing 4": tall and limited to just 100 figures!