Unboxing the new Superplastic Gorillaz vinyl figure set... I'M HAPPY!!!
FOUR TOYS. ONE VINYL BAND. The first Gorillaz FULL BAND vinyl toy set in ten years! Can't choose your favorite? Well... Russel is mine, but you can add
2D, Noodle, Murdoc & Russel
to your collection — complete with iconic musical accessories. This vinyl set from
Superplastic
is EPIC - and I was able to unbox the entire set... what a treat! Get all four Gorillaz limited-edition soft vinyl figures for just $310... which is cheaper than buying them individually!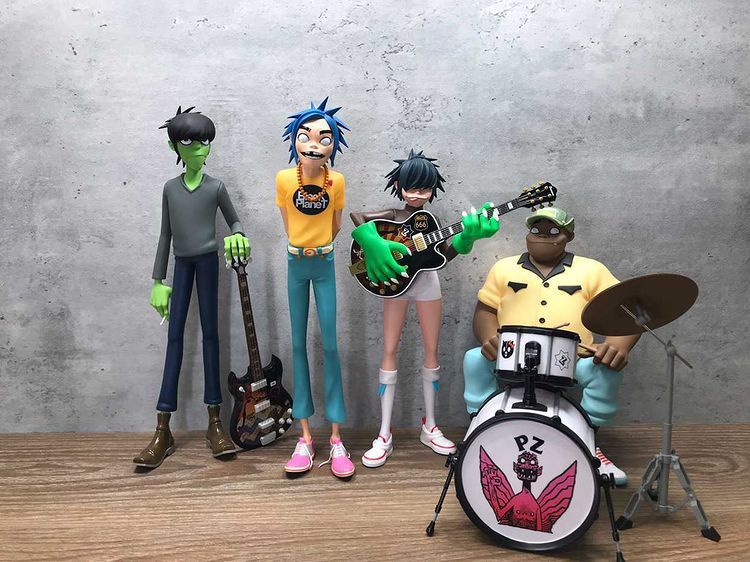 That being said, you can only pick up Murdoc and 2D individually at the moment... so your best bet is to pull the trigger on the set - and trust me - you won't regret it! These are some of the best quality designer toys I have ever seen in person, and the characters are so great, you can't not like them ;-) Huge shoutout to
Superplastic
for sending out this set for me to checkout in person... and if you want to add them to your collection as well, hit the link below.