Superplastic announces the release of "SWAMP GAWD GID" King Janky The 8.5!!!!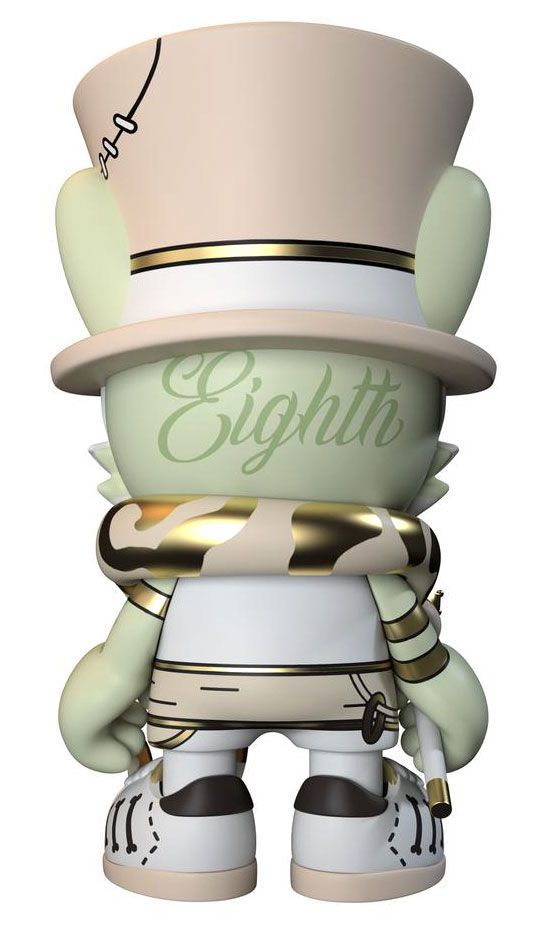 BEWARE THE BAYOU KING JANKY THE 8.5... we spotted the first release
HERE
back in August of 2021... and now, 8.5 comes to take the throne as "
SWAMP GAWD GID
"! Looking wicked as ever, with his removable hat, snake and skull staff, this prince of pain also GLOWS from all the tourists he's consumed that had their phone's flashlight on while dying... He may only be 3.5" but it's hard to tell when you're 6ft below him! Limited to 1,888 pieces and retailing for $30 a pop, snag one up
HERE
via pre-order on Thursday, October 28th at 11am PST (ships January 2022)!