Super7 Celebrates 20 Years...New sofubi released!!!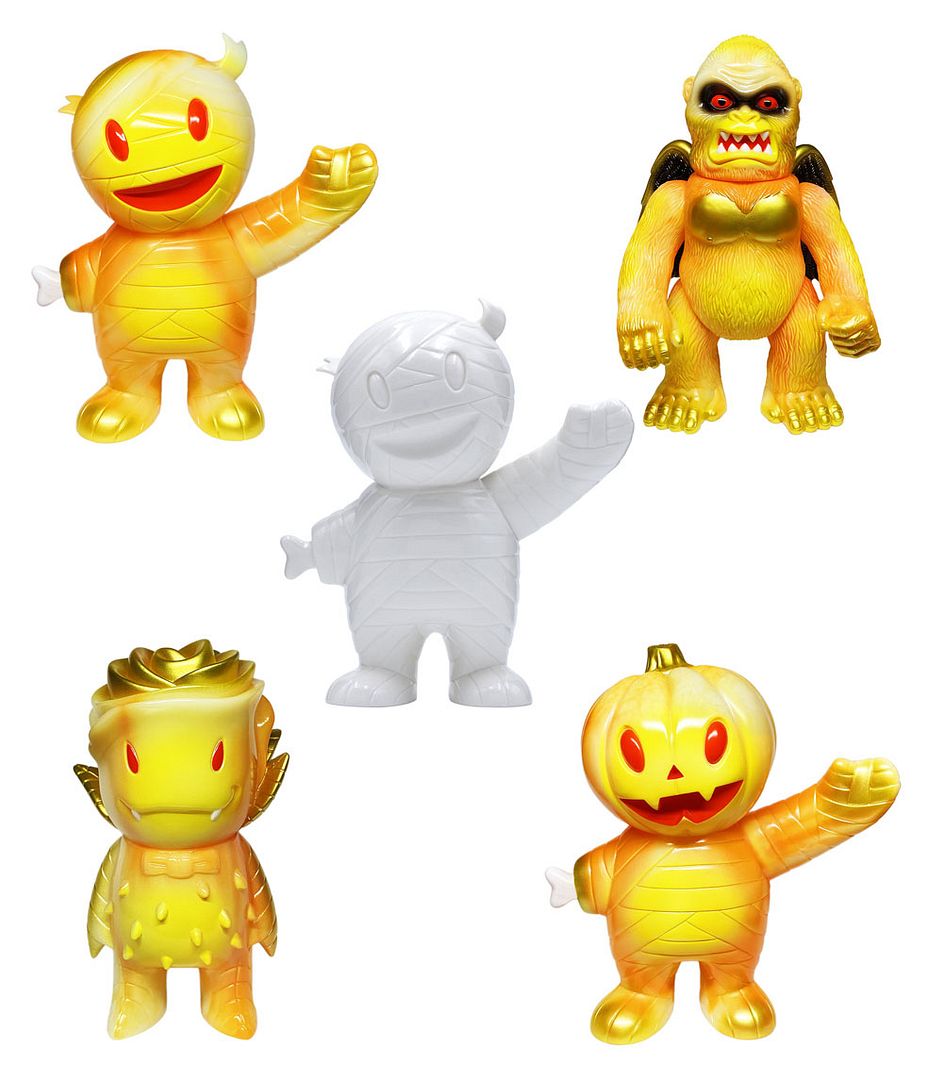 OMG 20 Years!? What were YOU doing back in 2001? I was just starting college and had no idea the Designer Toy scene existed... that being said, this year marks the 20th Anniversary of
Super7
and their Mummy Boy mascot cannot believe it! To celebrate this amazing event they are releasing a limited edition and heartfelt 20th Anniversary collection to share with everyone!
That includes an awesome new PORCELAIN Mummy Boy and a fantastic looking sofubi 'Glow-In-The-Dark Orange Swirl' of their Mummy Boy, Wing, Kong, Pumpkin Boy, and Rose Vampire
... all priced from $60-$150... and there is other stuff available as well! Head on over to celebrate with Super7
HERE
right now!