Announcing the release of Townie Froggie APO Frogs from twelvedot!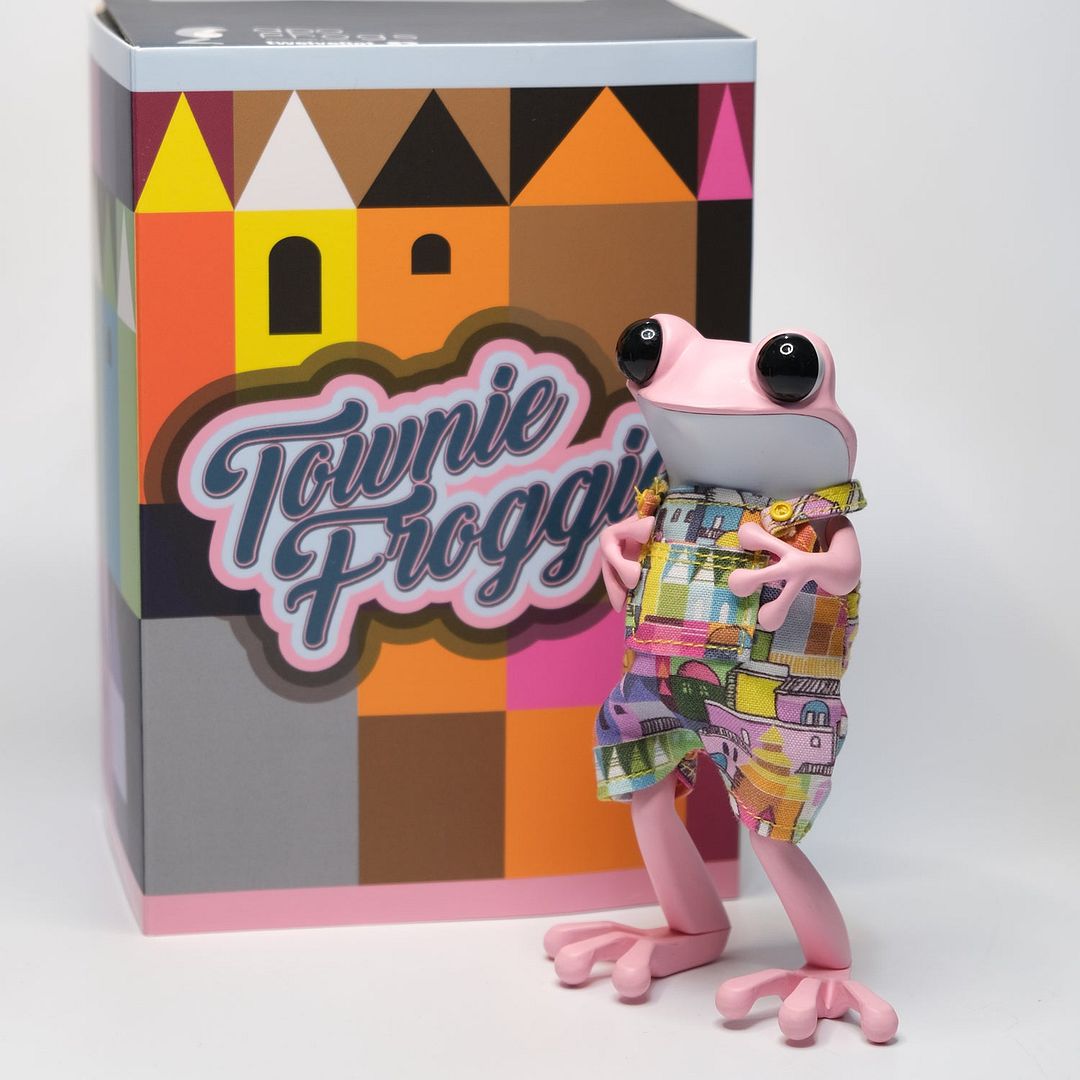 Adorable.. yes! Cute... yes! Hip... yes! Amphibian... YES!!! The latest release from our friends over at
twelvedot
is the
Townie Froggie
APO Frog! This stylish little guy is light pink and pale blue with a rubber finish and printed overalls... super cool! These are available
HERE
for just $70 a pop and can be found at select designer toy retailers worldwide!