WOODTEQ63 6" figure by Knocks on Wood x Quiccs x Martian Toys!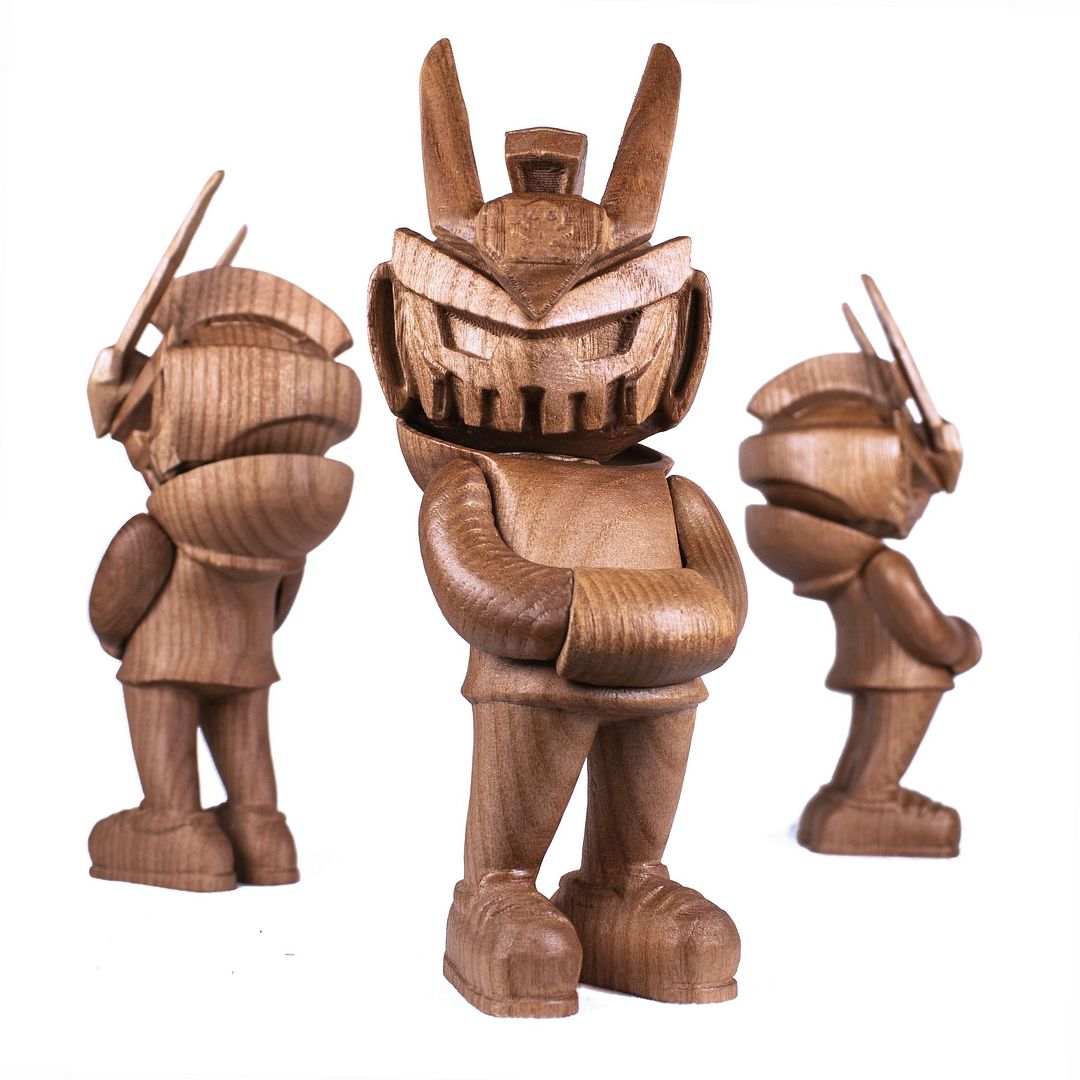 Knock knock... who's there? Wooden TEQ63! WOODEN TEQ63... woooohooo?!?! For a very special relase this coming TEQ Tuesday,
Quiccs
classic TEQ63 figure made entirely of wood - what?!?! Yes indeed... this figure is 6" tall of solid wood and with each one, it has a unique wood grain texture! Created by the good folks over at
Knocks On Wood
and produced by Martian Toys, this drop features just one set of arms (hoodie pocket) and is limited to only 150 pieces worldwide! These are going to release
HERE
on July 27th at 9am PST for $250 a pop!