New from Super7... RUN DMC ReAction Figures!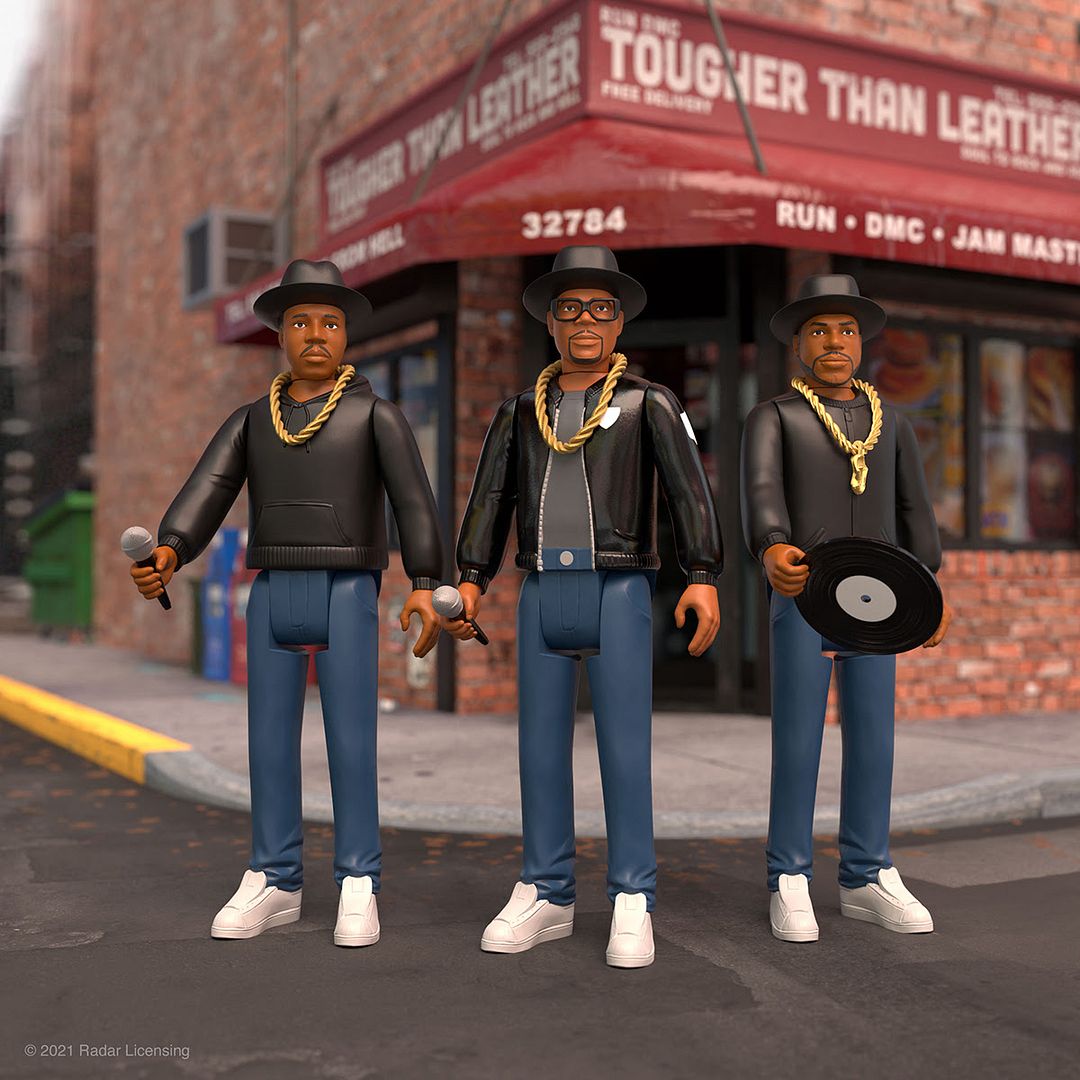 It doesn't get much more iconic than hip hop legends
RUN DMC
! Darryl "DMC" McDaniel, Jason "Jam Master Jay" Mizell, and Joseph "Run" Simmons kicked down the wall between hip hop and mainstream pop culture with the first rap albums to achieve gold and platinum sales status. Flexing their creative muscle by using everything from nursery rhymes to a heavy metal crossover, RUN DMC gave us the first glimpse of the cultural force that hip hop would soon become. Commemorate these hip hop pioneers with RUN DMC ReAction figures... you can grab them
HERE
right now for just $18 a pop!