If Baphomet & Cthulhu had a love child... Presenting Wonder Goblin's newest sofubi figure LORD MASTOMAR!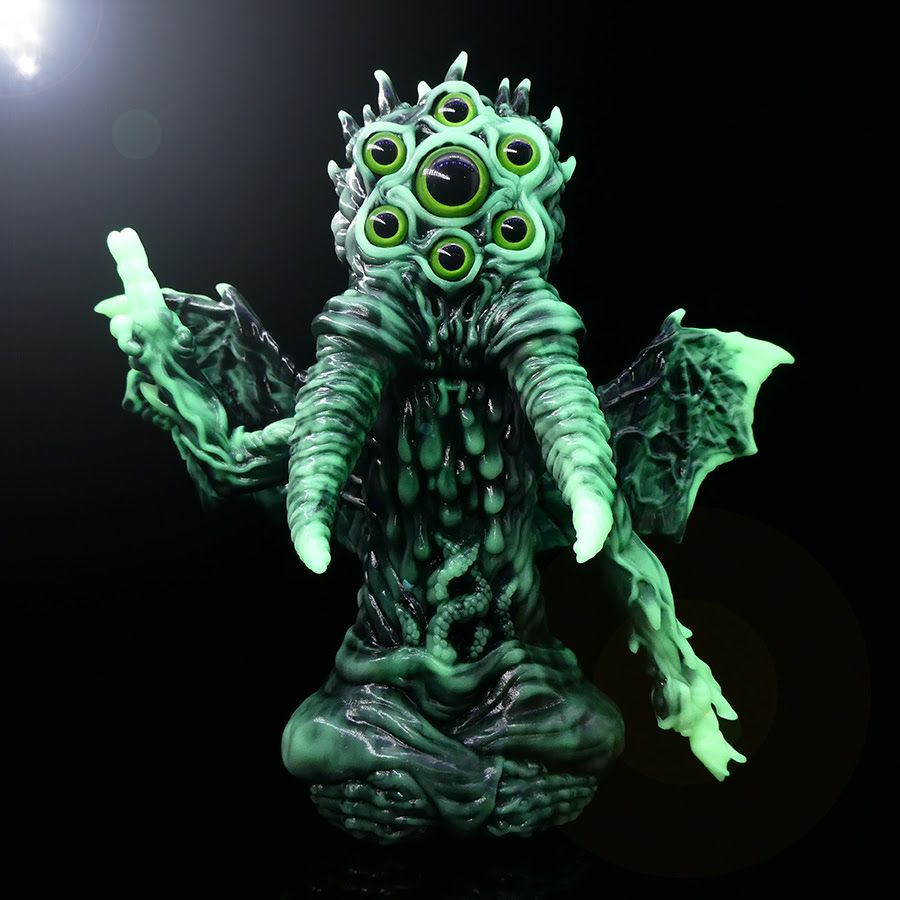 Presenting
Wonder Goblin's
newest sofubi figure
LORD MASTOMAR
... and holy smokes is this thing amazing! This guy has been in the works for a pretty long time, and Wonder Goblin's original goal was to release him at the beginning of the year, but manifesting a child from the unholy union of Baphomet and Cthulhu is no easy feat. Standing a little over 9" tall, with 6 articulating parts plus detachable wings, these fantastic pulls were marbled with black and glow-in-the-dark soft vinyl by Science Patrol in Japan. They come bagged and tagged with header and will be limited to just 20 pieces!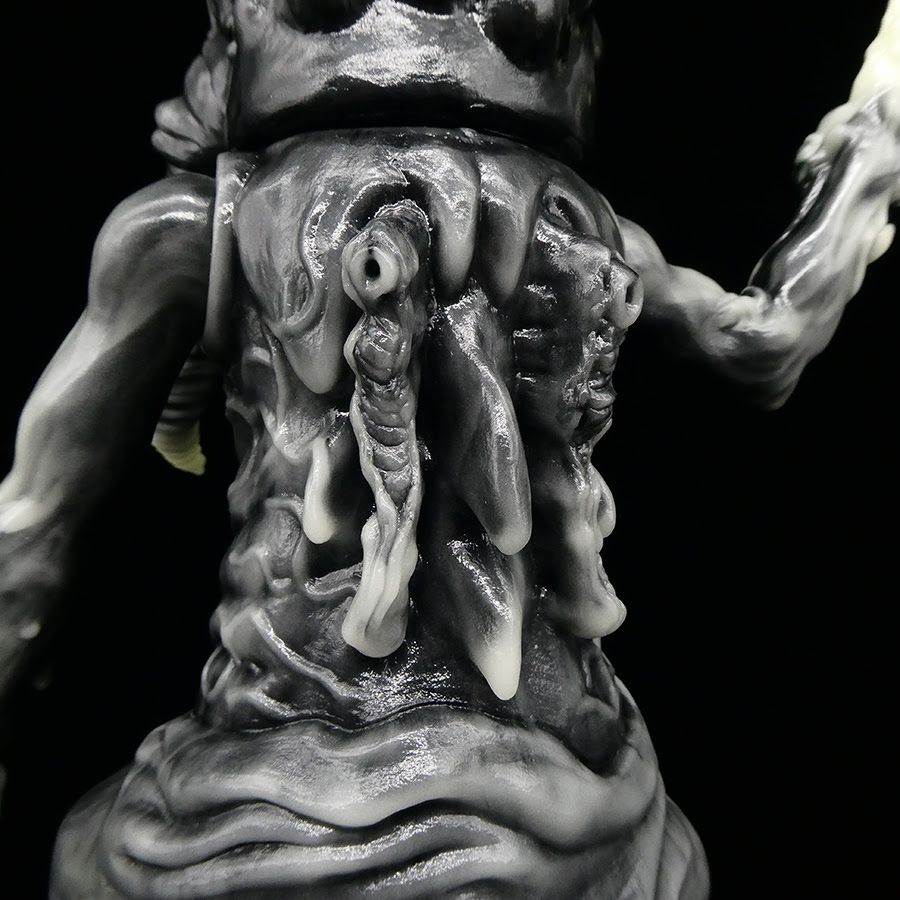 For a chance to purchase, enter the lottery
HERE
by clicking the "LOTTERY OPEN" ticket at the top of the home page and complete the online form within the 24 hour window starting this Saturday, July 17th at 9am PST . As per usual, winners will be chosen randomly by Sympreini the Jinni and notified through email shortly thereafter. If chosen, payment of $190+s/h must be paid within 24 hours of notification. After 24 hours, winner's link will expire and be passed on to the next random winner in line. Good luck!