Enter The Fu - A solo exhibition featuring Rios Palante at Strangecat Gallery!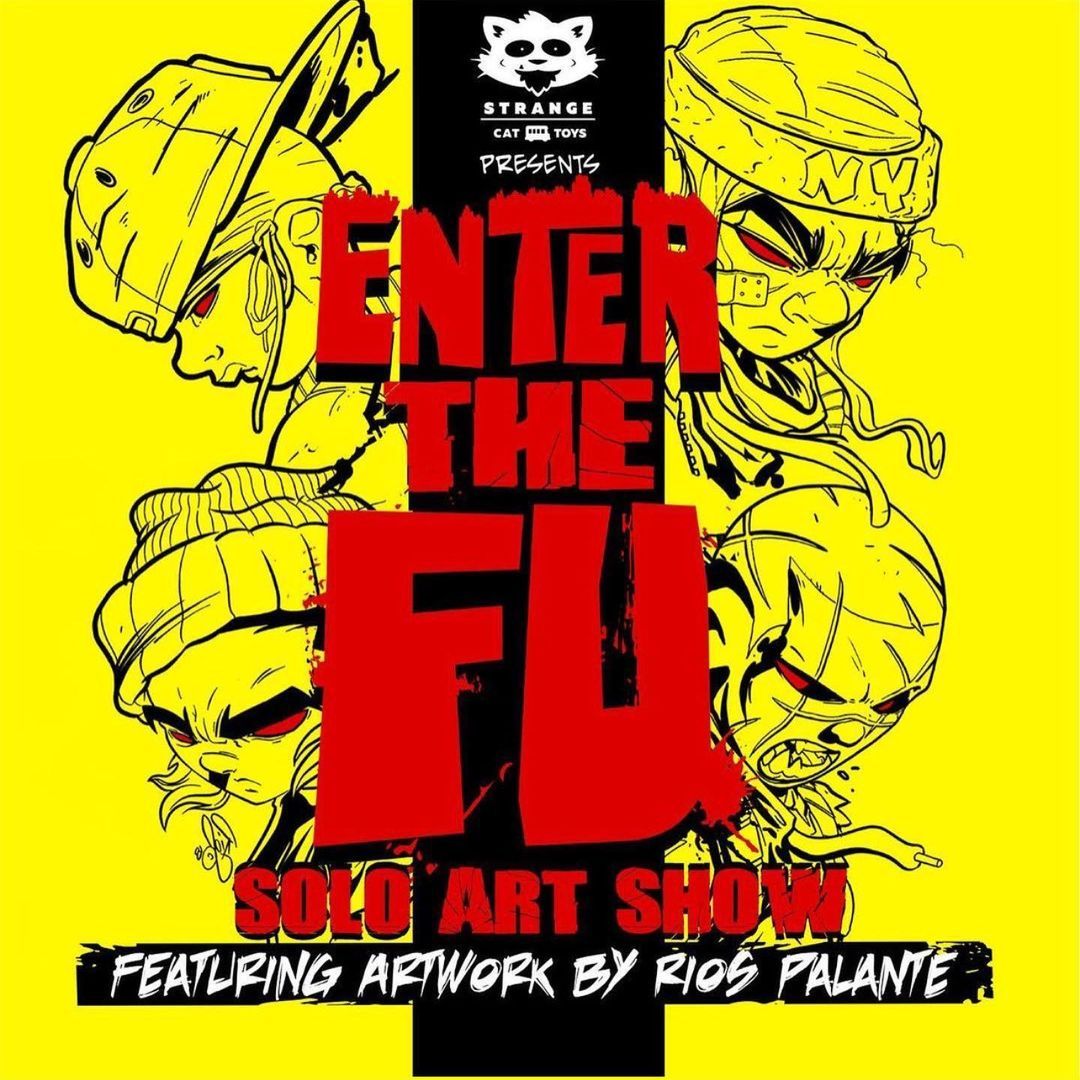 Enter The Fu
- A solo exhibition featuring
Rios Palante
at
Strangecat Gallery
kicks off this evening, July 9th at 7pm EST and online at 10pm EST and will feature apparel, customs, paintings... and even a baseball bat! If in Florida, customers may line up starting at 9am EST to secure their spot in line, Strangecat will sell items in order of your place in line. You may purchase one item at a time and requeue to make additional purchases... sometimes it pays to be in the right place at the right time - some seriously cool wares being sold at this show!