Gordito... an adorable little kaiju creation from PlastikZoo!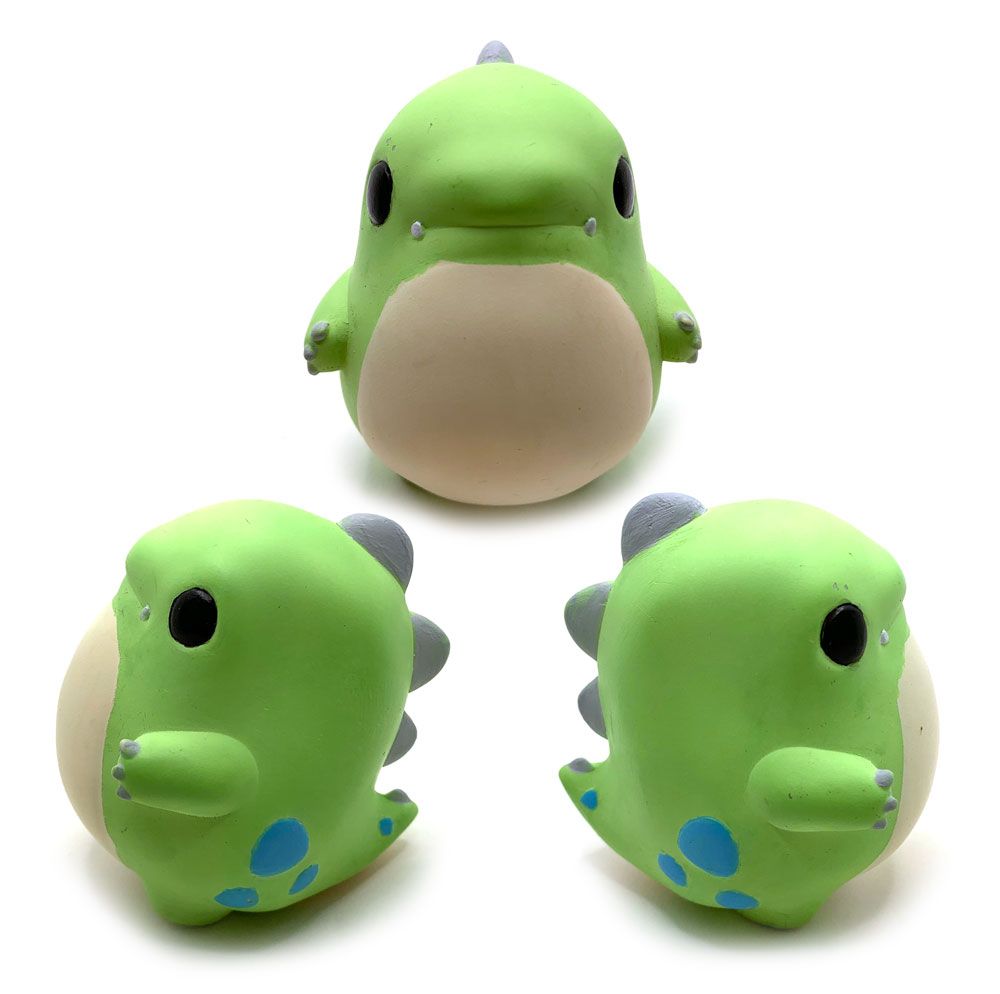 Meet
Gordito
... he's not really into destroying buildings like his relatives... but he does love a good snack every now and then. Gordito, created by artist Emmanuel Stevenson aka
PlastikZoo
, stands 3" tall with a thiccness of 2.8" round. This figure was digitally sculpted from scratch, and Emmanuel created his own molds, cast each piece with resin, hand sanded and meticulously painted in the details. Made with Alumilite's amazing Quick Cast Resin/smooth cast 300 + various pigment colors and acrylic paints. Due to being hand made, there are minor defects such as mold seams, very small surface bubbles (vacuum chamber isn't always 100%) and color pigment may vary per figure. These cute little kaiju will be up for grabs
HERE
this coming Friday, June 11th! Follow
PlastikZoo
on Instagram for up to date drop info!