A new batch of Grody Shogun slated to drop this weekend at Lulubell Toys!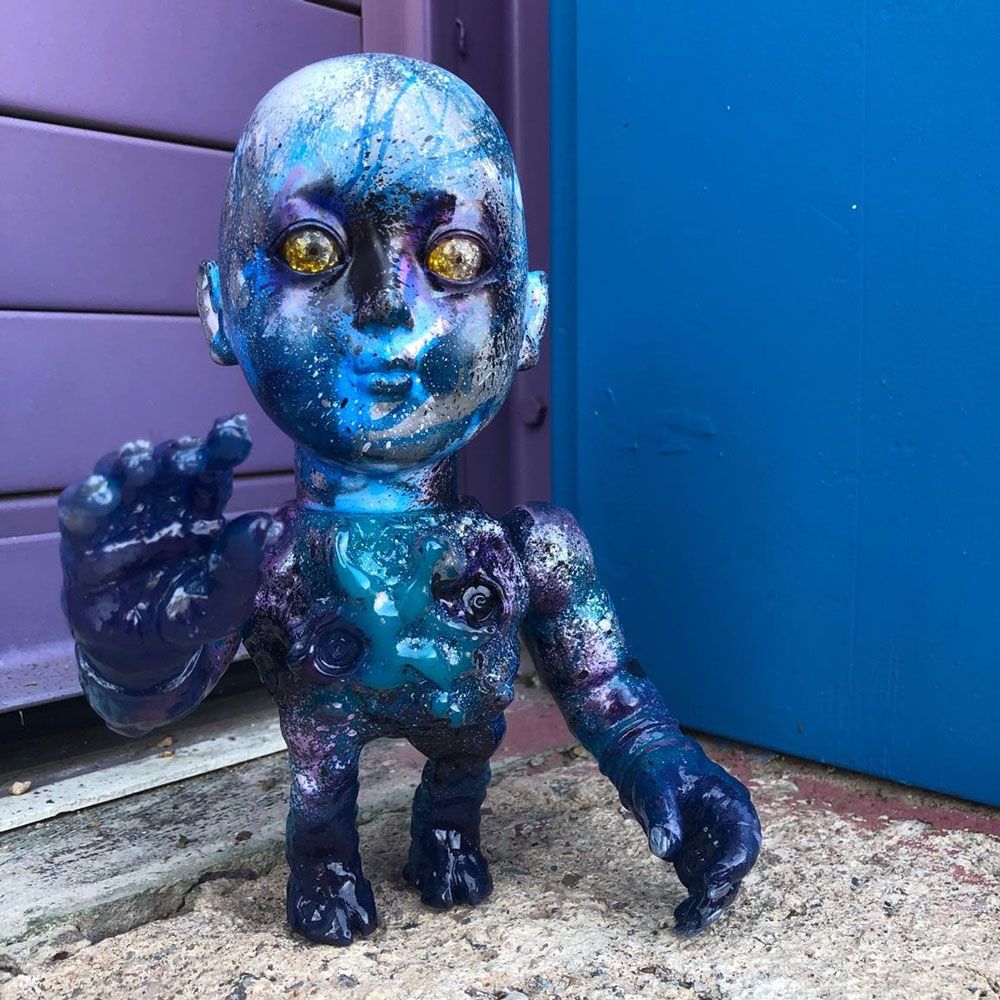 A new load of fun from
Grody Shogun
just arrived! Lots of rad new painted sofubi friends + several unpainted goodies for those itching to airbrush! From one part minis to custom made mash-ups, it's always exciting to see what unique new creations Grody has dreamed up for you! All of the Grody awesomenss will drop
HERE
this Saturday, June 19th at 9am PST from
Lulubell Toys
... max 1 each sculpt please so they can spread that Grody love around! (Intergalactic Strong Chiba Boy micro run, shown above, $65usd + shipping)!