The Stars My Destination 8" Astronaut Dunny 'EVA' edition from Kidrobot!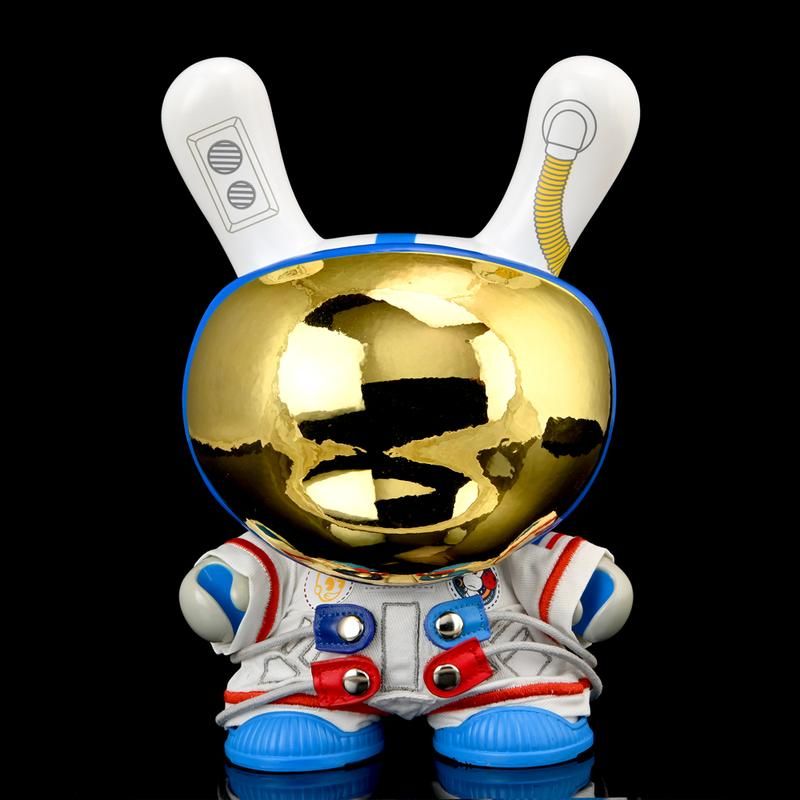 From the dawn of space exploration to current and ongoing missions... Here's to space travel! This summer,
Kidrobot
takes one giant leap for DUNNY transporting us to a new destination with this Kidrobot.com exclusive
Astronaut The Stars My Destination "EVA" 8-inch Dunny
... and like the previous version we posted
HERE
a couple months ago, this one is looking super cool - in fact - we like this one better... that gold face shield is really awesome! Dunny is prepared to explore the extraordinary in a fabric Kidrobot Dunny Astronaut space suit and shielded helmet. 3... 2... 1... Blastoff! Coming 2021 from Kidrobot, limited edition of 400 worldwide, and up for pre-order
HERE
right now for $100!