It's getting hot in here... Martian Toys x SketOne x Quiccs 'Half Full/Empty' Megateq Sketracha63!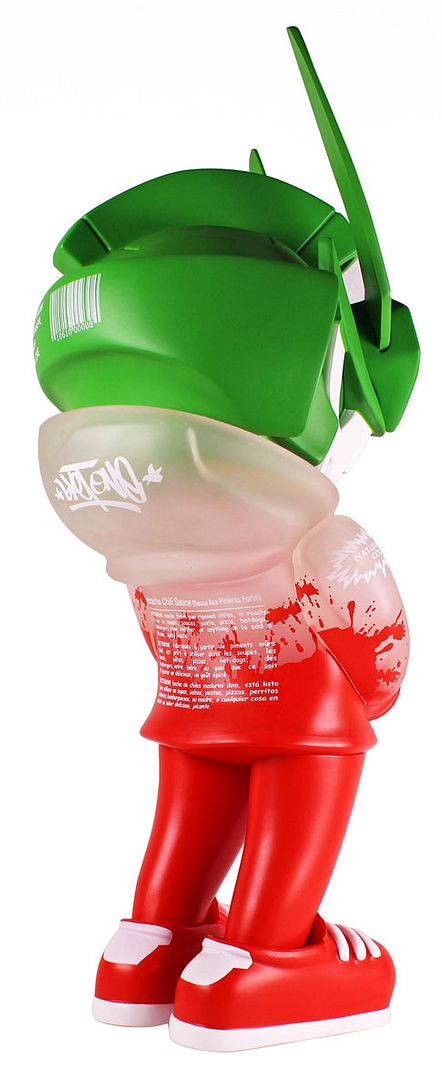 A year after
SketOne's
&
Quiccs
collab on the Mega Sketracha release, the bottle is runnin low... and like most bomb food joints, this is made to order! Now, the question is, are you a
Half Empty or a Half Full
? Changing the game once again,
Martian Toys
has decided to give the power to the people and allow the fans to choose the edition size... and in true Martian Toys fashion, they are adding a little pizzazzzz to this... come TEQTuesday, June 1st at 9am PST Mega Sketracha will go LIVE on
MartianToys.com
for
ONLY 63 SECONDS
(plus some time for checkout) - After that, they will cut the cord and however many were purchased in that time will be what they produce! On top of that, they promise to have the factory poised and ready to paint these Spicy figures and are shooting for a 63 DAYS to SHIP! Snag tis up
HERE
for $200 at the above date and time!