Guggimon MURDER PANTS "Chop Chop" vinyl figure announced... new from Superplastic!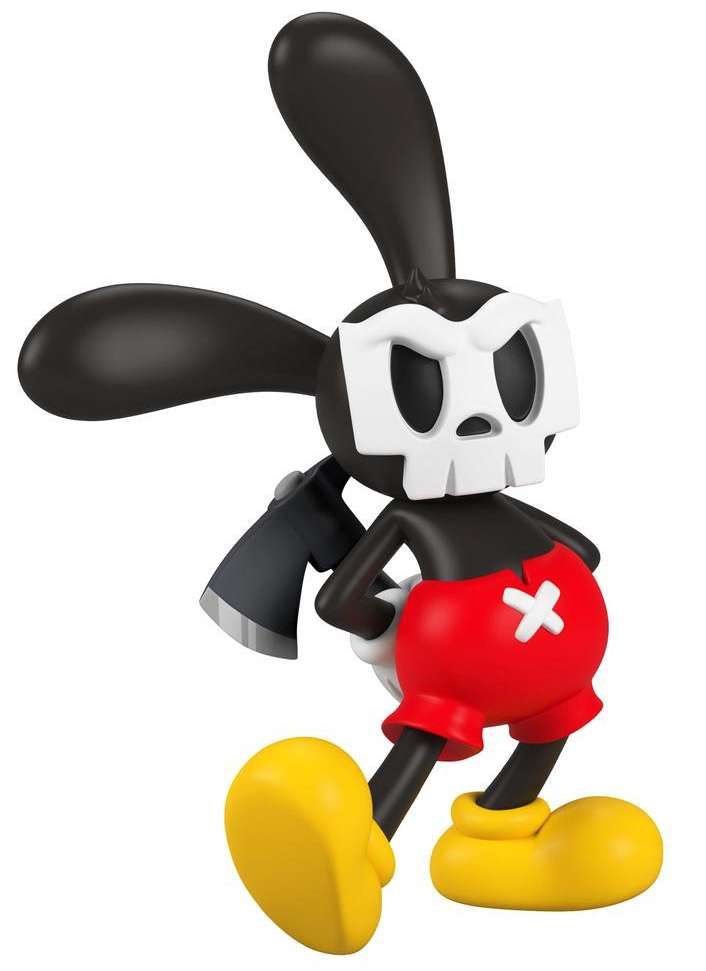 Guggimon's psychotic behavior was rewarded when his first "Chop Chop" sold out in less than 24 hrs...so he had to do it again!
MURDER PANTS
is here... and this devious 10" tall vinyl figure is an instant classic, guaranteed to sell out... and there is something oddly familiar about his wardrobe this go around! Only 1,555 made and releasing
HERE
for $90 a pop on Thursday, May 20th at 11am PST - don't miss out!