The Future of Vinyl Toys??? "SET HEAD" NFT from The Given!
Wow... it's been almost 8 years since we last posted any work from Abe aka
The Given
, a South African based artist... and today, he breaks his silence with something totally new to our scene. Say goodbye to expensive shipping and every other hurdle both as a collector and as a maker. The future is here in the form of NFT Toys. An all digital collectible backed by the Ethereum Blockchain.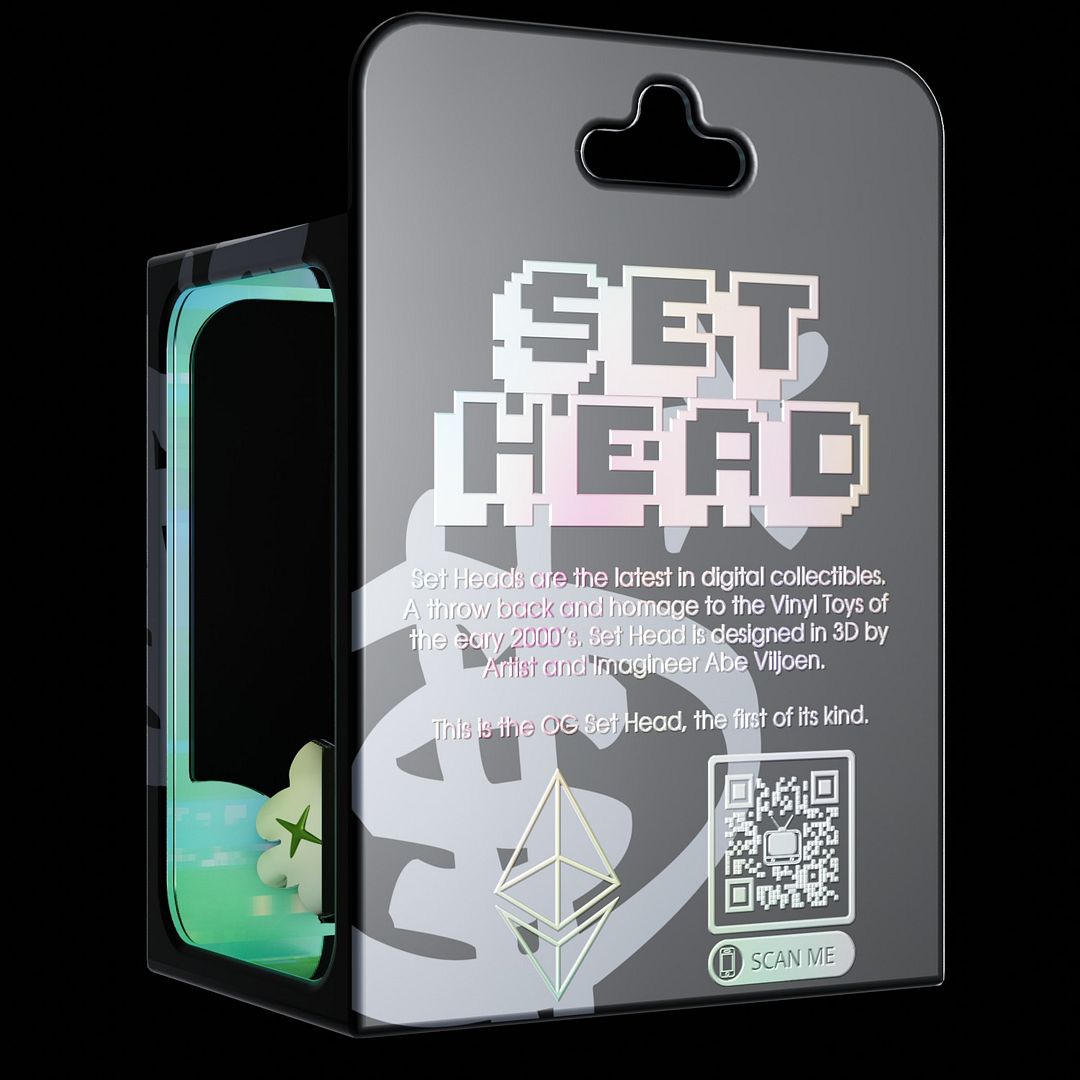 An NFT or A non-fungible token is a unit of data stored on a digital ledger, called a blockchain, that certifies a digital asset to be unique and therefore not interchangeable. NFTs can be used to represent items such as photos, videos, audio and other types of digital files. The Given has created a digital collectible called "
SET HEAD
" a throw back to the graffiti inspired toys of the 2000's. You can view the collectible
HERE
and buy one... that being said, this NFT collectible is limited to 10 pieces ONLY, so you're gonna have to be fast!