Keikotrooper from Fools Paradise... revisited with a new 2021 version!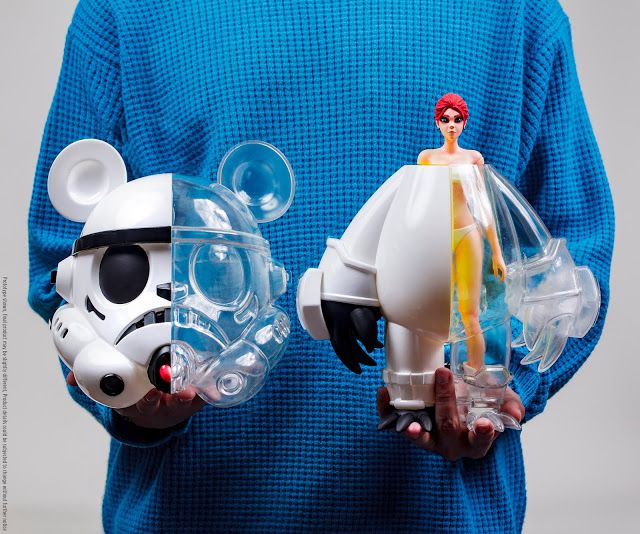 Keikotrooper
is back in vinyl form from the folks over at
Fools Paradise
... but this time, she's got an updated new look! We first saw keiko as a Stormtooper
HERE
back in July of 2012... and now, WOW... so much has changed, and for the better! This new design features an awesome looking painted half and clear half where the clear part reveals Keiko in the trooper outfit... and yeah, the helmet is removable!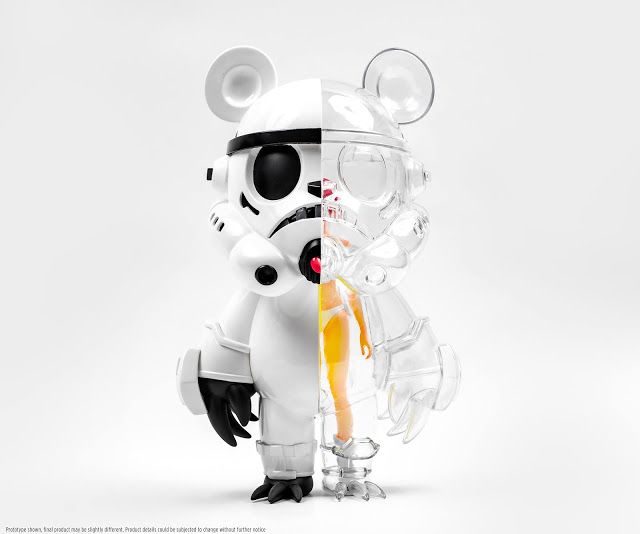 Limited to 499 pieces and standing a whopping 15" tall, these are up for pre-order
HERE
right now for $348 a pop... and do note, these are planned to ship 1st Quarter of 2022 - so that's a long time to wait for a figure - but in all honesty, it's worth it - Fools Paradise knocked it out of the park with this design!