DKE Toys Presents #DKECON 2021 - False Idols Mini Art Show by ADi!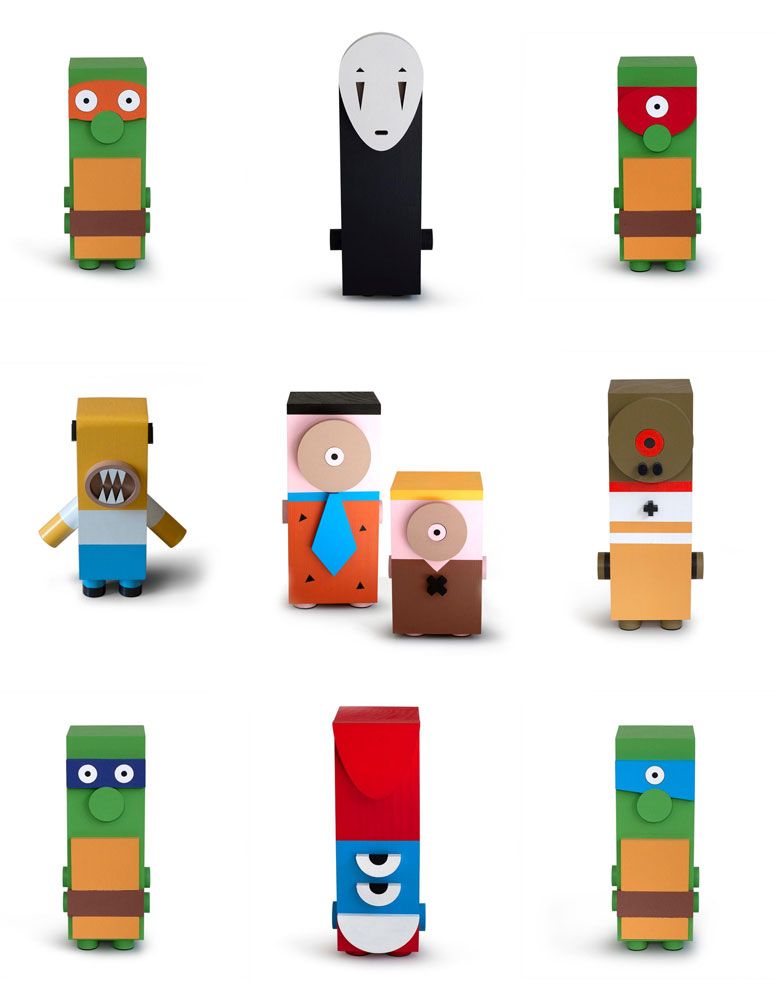 DKE Toys
is hosting their first annual LIVE standalone virtual event, #DKECON 2021. The
DKE Toys
booth will be set up in the DKE warehouse March 19-21 and available to all via a live continuous
Zoom
webinar style meeting Friday 12pm-8pm, Saturday and Sunday 10am-7pm PT. All convention releases will be available simultaneously in our online store... and part of the convention is a VERY cool art show featuring works by
ADi
in what he is calling the 'False Idols' Mini Art Show!
ADi
is an Australian born artist who caught our attention with his series called False Idols. Each False Idol is a one of a kind hand made wooden statue that reduces a character's traits to simple colors and geometric shapes. DKE was fortunate to receive about two dozen pieces... and the prices range from $250-$350 each. Can you spot who is who?!?!