Kvtlvs OathBreakers sofubi set from Coma21!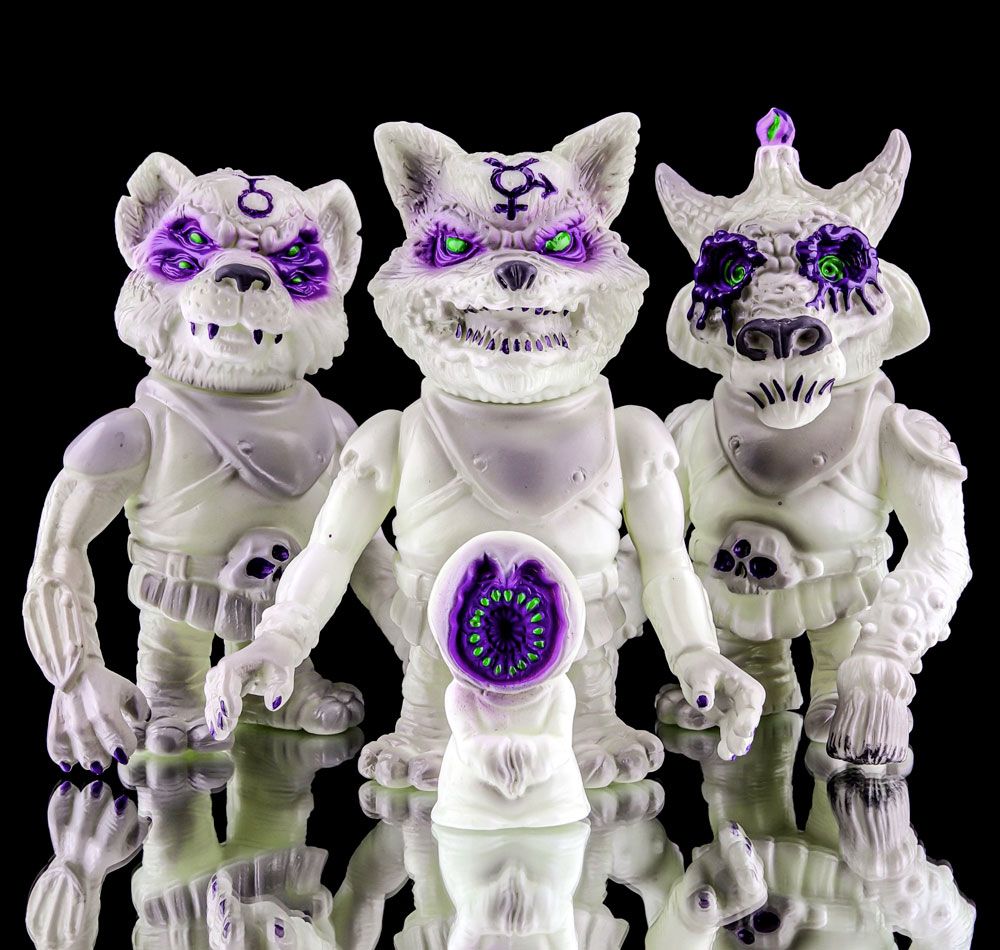 Big news about a drop happening tomorrow from our buddy Mikee Riggs aka
Coma21
as he is stoked to announce the release of his
Kvtlvs OathBreakers Set
! This will be the last triad set of Kvltvs for awhile... and this one is a doozie! Cast in White and GID Marble with a minimal paint aesthetic, these tortures souls are meant to haunt you day or night. The set includes: 3 painted Kvltvs Figures as well as an original Giclee print by
Cris Crude
! Snag this set up
HERE
on Friday, February 5th at 2pm PST for $200.