February Schmoopy Sale announced from Bindlewood!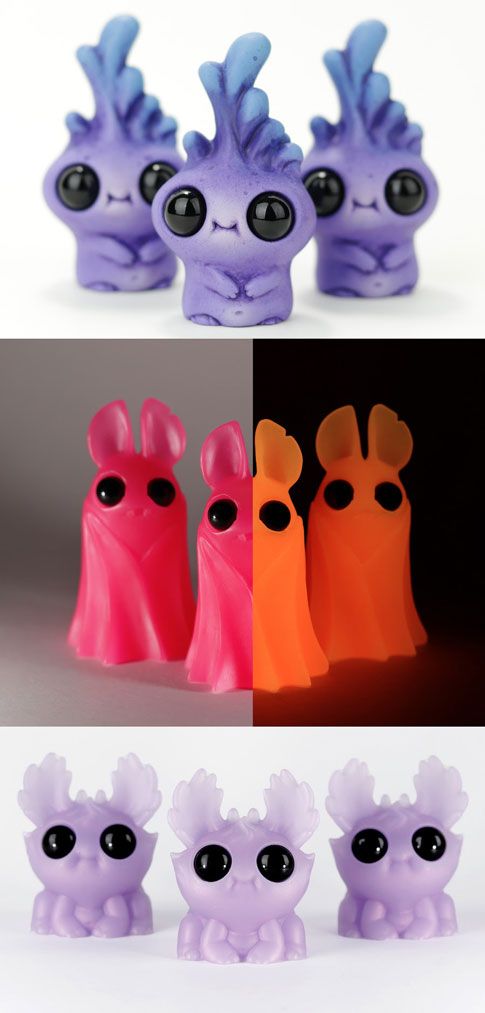 Who's ready for some schmoopy-doopy lovey-wovey colored minis!? hahaha... I guess Chris and Amanda are fully embracing that Valentines Day vibe as they are set to release new hand-painted
Dewdrops
, and unpainted
Moose & Belfry
figures coming to
Bindlewood.com
on Saturday, February 6th at 11am EST (Dewdrop) and 11:30am EST (Moose & Belfry). And how's this for a bonus.. the Incandescent Pink Belfry glows orange in the dark! All figures are available this Saturday, February 6th, only at
Bindlewood.com
- and all are limited, so get ready, get set, get your cute on!