Abiru TEQ YELLOW by Ari Abiru x Quiccs x Martian Toys!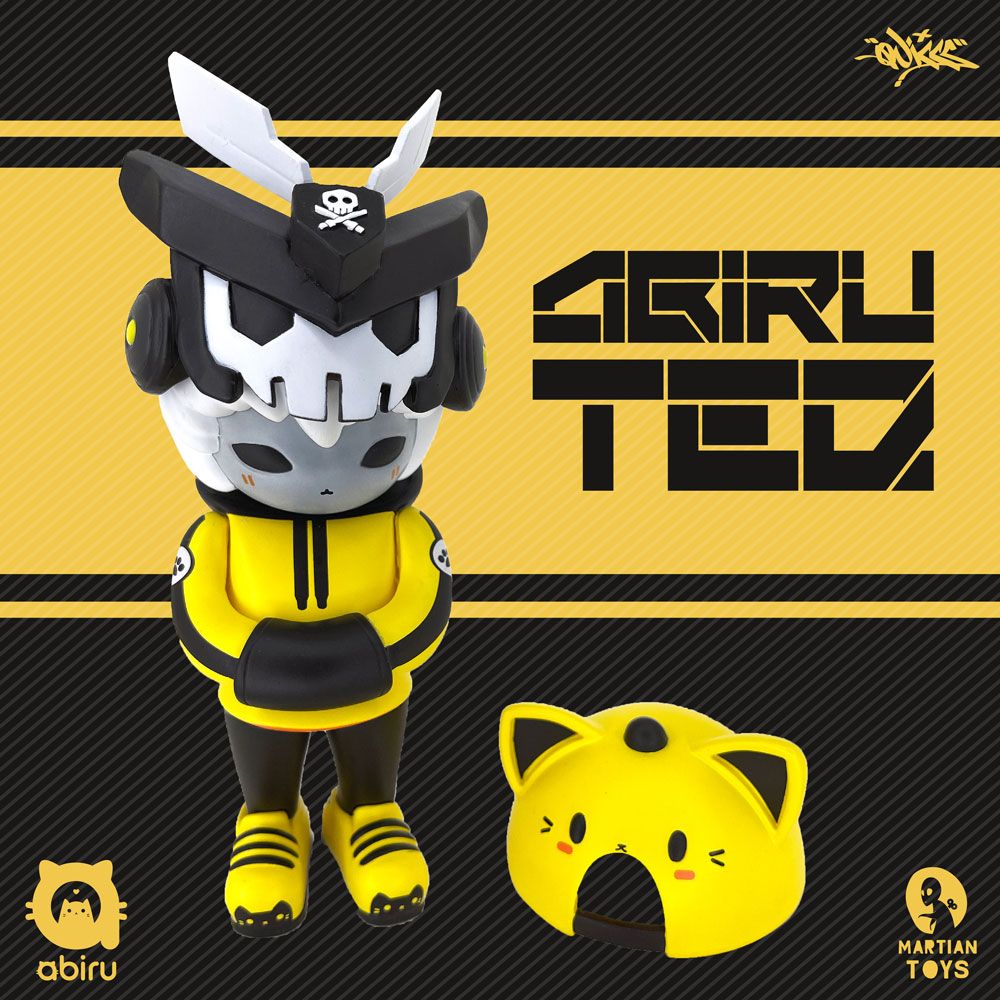 The Endgame Squad is NOT a Boys Club... The Huntress in her full battle gear stalks her prey. AbiruTeq hits the scene with removable Soft Rubber and Elastic Teq mask and her Iconic Cat SnapBack with BulletPunk Logo. Standing at a Squad Scale 6" She's got the most accessories to date (Includes Baseball Cap and Mask -Squad Compatible interchangeable Head), not to mention the standard second set of arms. She will be taking no prisoners... Designed by
Abiru
, produced by
Martian Toys
, this is limited to 150 pieces worldwide and will be up for grabs
HERE
on #TeqTuesday - February 2nd at 9am PST for $90 a pop!