Super7 drops new sofubi colorways... WHOA!!!!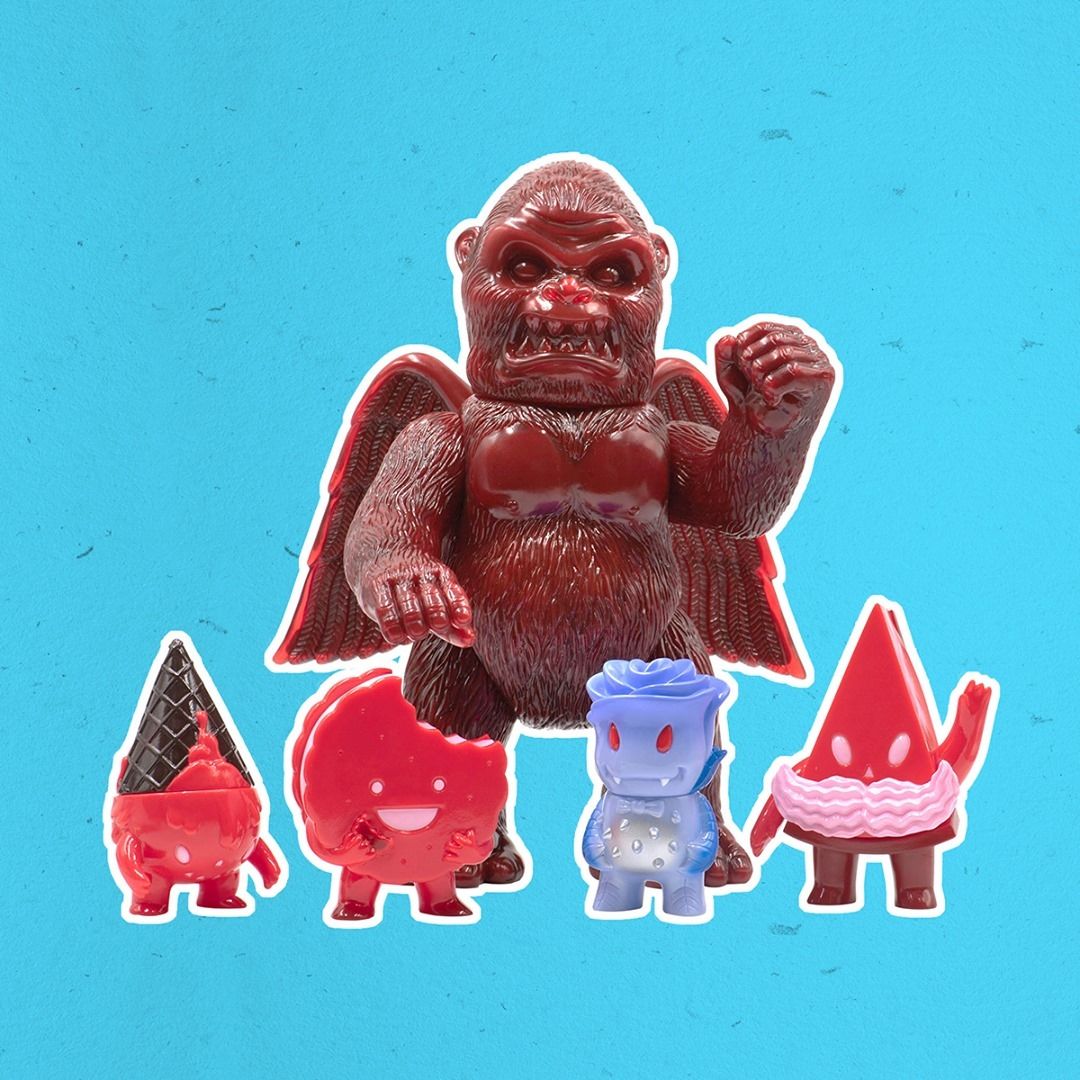 Super7
began in 2001 as a magazine dedicated to Japanese vinyl toys. The attention to design and craftsmanship from that world are the roots of Super7 and still inspires them... to date, the folks over at Super7 have released countless amounts of these creations, but have slowed down in recent years, so it's great to see some figures pop up for sale - some of the figures that got us into Super7 to begin with... and as you can see, we have some great new colorways of
Milton, Foster, and Pie Guy
(in what they are calling the RED edition) as well as a
Pocket Rose Vampire
in the Luscious Lavender colorway and lastly, the massive Red Jade edition of
Wing Kong
! Head on over
HERE
right now to secure yours today!