Rios Toy Designs x QUICCS - "Dega's Dead" TEQ63 resin art toy!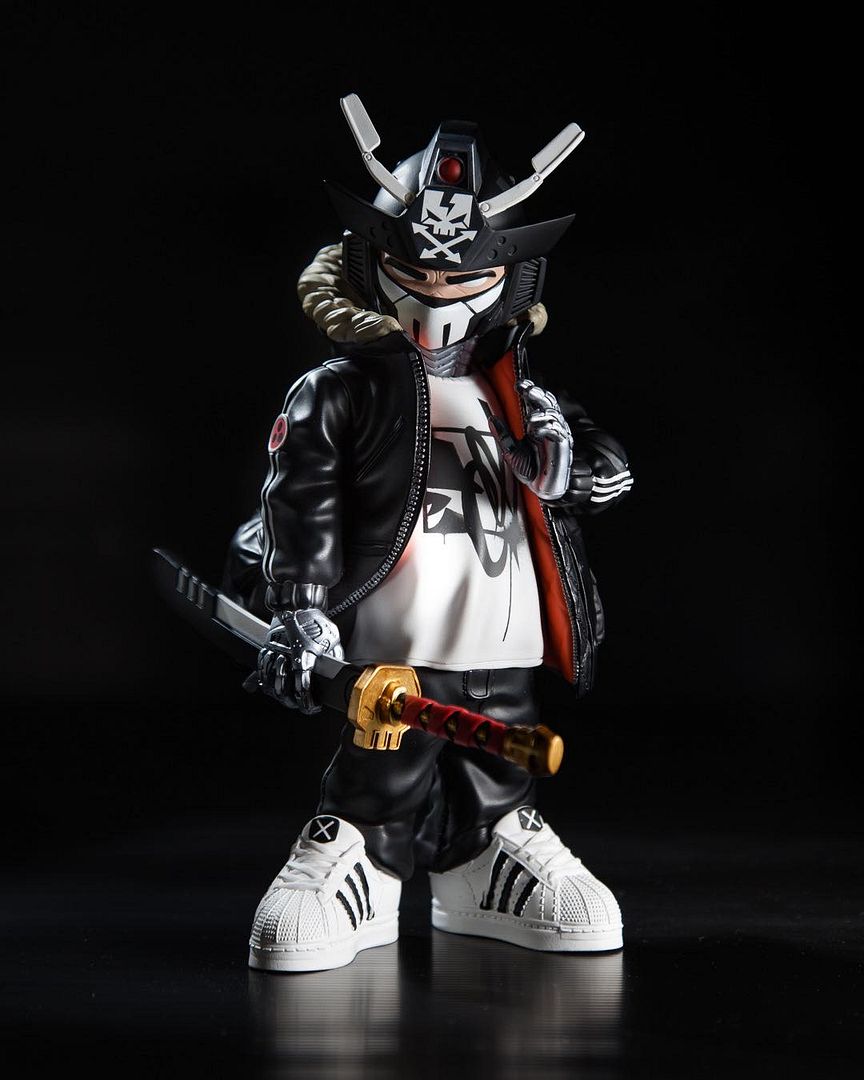 Dega's Dead is the first incarnation of the
Fu-Stamps
and the Bulletpunk Universe crossover series... and hot damn does it look epic! "
In the not too distant future, a time warp will pin TEQ63 and Dega against each other, resulting in an epic battle over supremacy. At the end of their legendary fight, TEQ63 will stand victoriously. Because he is impressed with his adversary's honorable spirit, he will fuse Dega's body with his own technology, spawning the perfect union between man and machine, calling itself, The DegaTEQ!
" Created by
Rios Toy Designs
&
Quiccs
, this is limited to 249 pieces and will be retailing for $249 a pop, mark your calendars for these upcoming dates:
Fustamps.com
on Jan 22, 3pm EST •
Bulletpunk.com
on Jan 23, 9am EST (10pm PH) - if you want to own this monumental crossover 7" resin toy! Not a Preorder... in stock and ready to rock!