Pretty in Pink... Baku CLEAR PINK by Candie Bolton announced from Pobber Toys!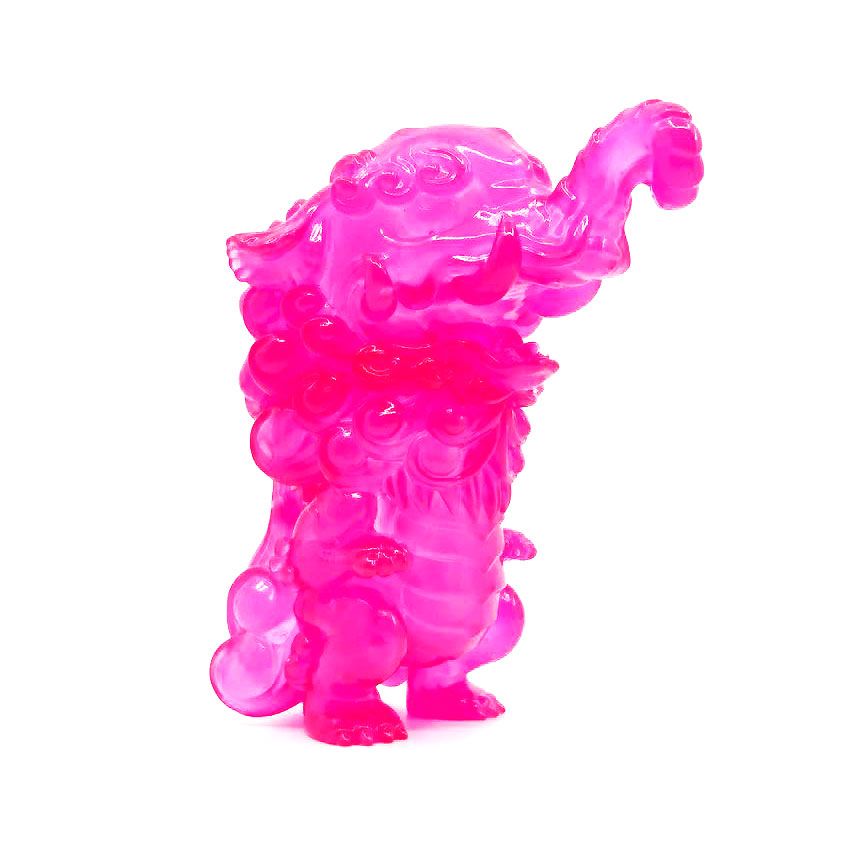 Baku is a Japanese supernatural being that devours dreams and nightmares. They have a long history in Japanese folklore. Designed by
Candie Bolton
, Baku is
Pobber Toys
most detailed figure sculpt yet... and this new release, the CLEAR PINK edition, really shines light on the fantastic mystical creature that has been crafted! Standing 6" tall and cast in soft vinyl, this will be up for grabs
HERE
on Tuesday, January 12th for just $80 a pop!