Mosaic Art Mickey Mouse PVC art figure from Baoyau!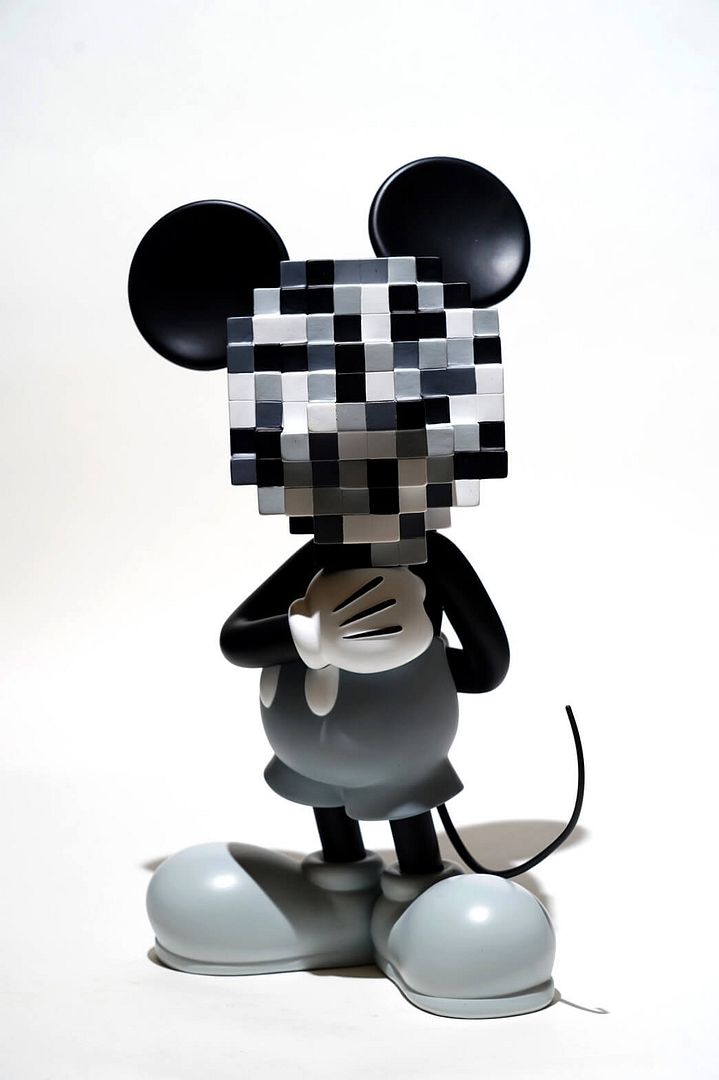 Gotaa love that pixel look... and using such an iconic figure to do it on, a classic designer toy move right there - check out this Mosaic Art Mickey Mouse PVC figure from
Baoyau
- and according to them, this is an official authorized design from Disney and has been released only as a HK exclusive sale. Standing a whopping 40cm (15" tall), this monotone figure is limited to just 108 pieces and each has its own independent number. Snag one up
HERE
right now for $6,600HDK($851USD)!