Last Resort Toys shows off their upcoming Craig Gleason resin figure!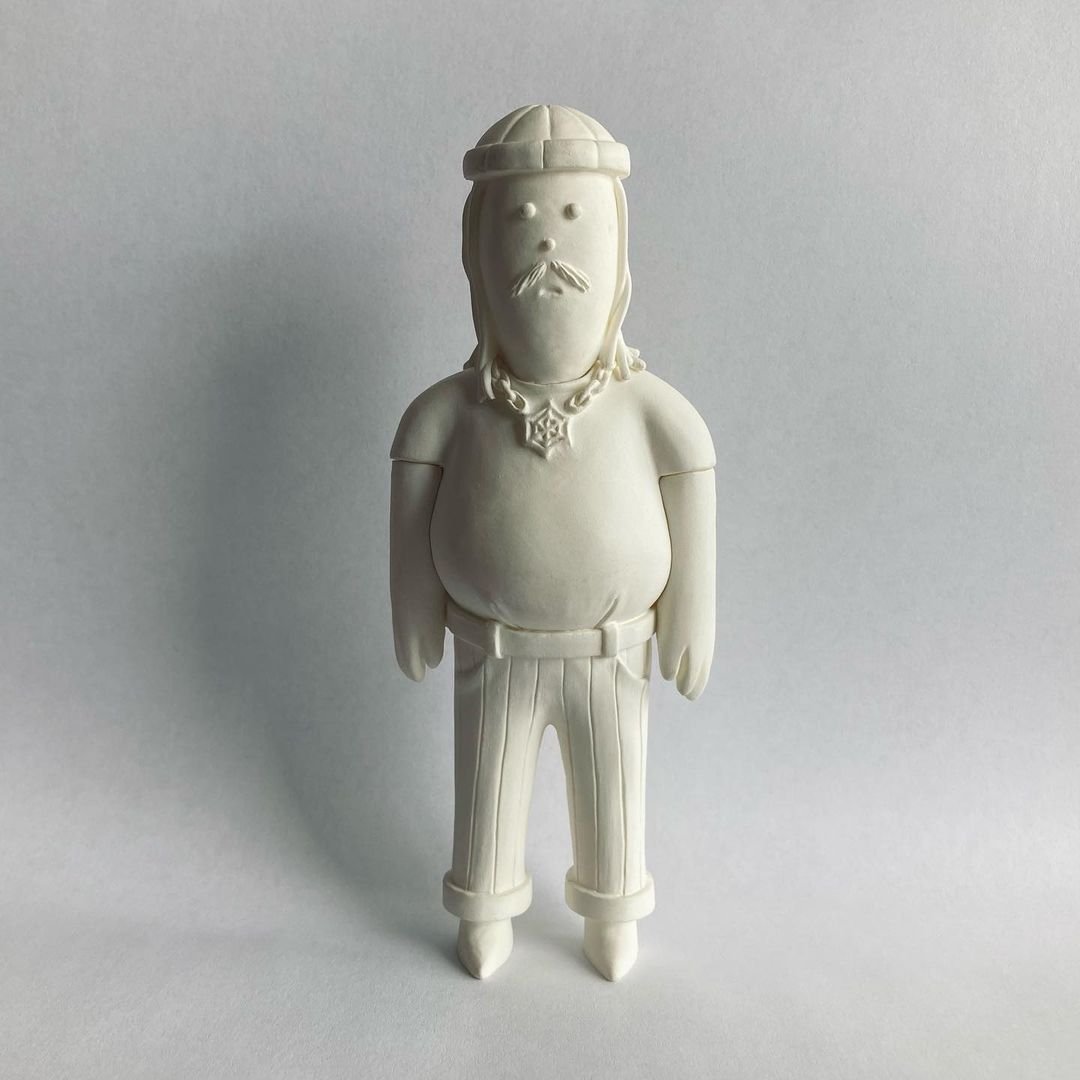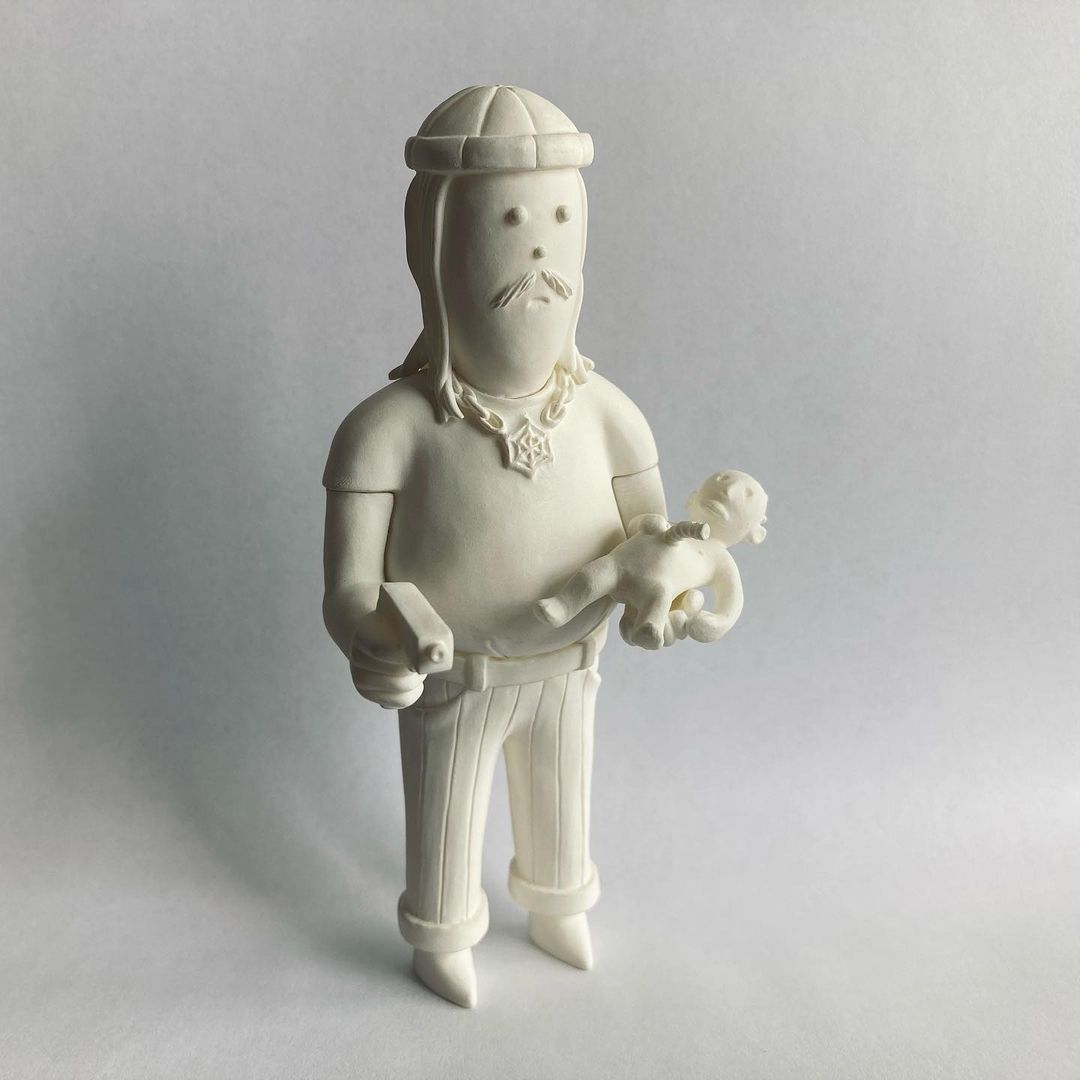 What a twist?!?!
Last Resort Toys
has just revealed a very funny new resin toy release... and it's in the likeness of artist
Craig Gleason
- so good! Created for the '
Craig's Fate
' online comic (The plot is decided by the readers)... and the figure itself stands over 5" tall and comes with exciting accessories and change-out parts... what's not to love about this? We don't have any other details other than that, but be sure to follow all the accounts linked above on Instagram for the most up to date drop info!