Señor Stashy Dashy 3.5-inch resin figure by Many Hats!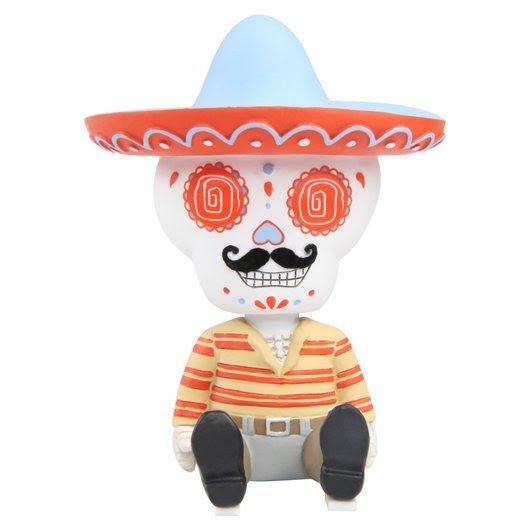 Tenacious Toys
just announced a really fun new figure that is available
HERE
right now via pre-order, PREORDER... Sitting at over 3.5'' tall, Senor Stashy Dashy is a limited edition resin collectible that not only bobbles but also has a flocked mustache for your enjoyment! He also is able to stick to the dashboard of your car to smile at you as you cruise the streets. Limited run of 150 pieces and up for pre-order
HERE
for just $30 a pop!