New from Mighty Jaxx: Snow Balls by Juce Gace!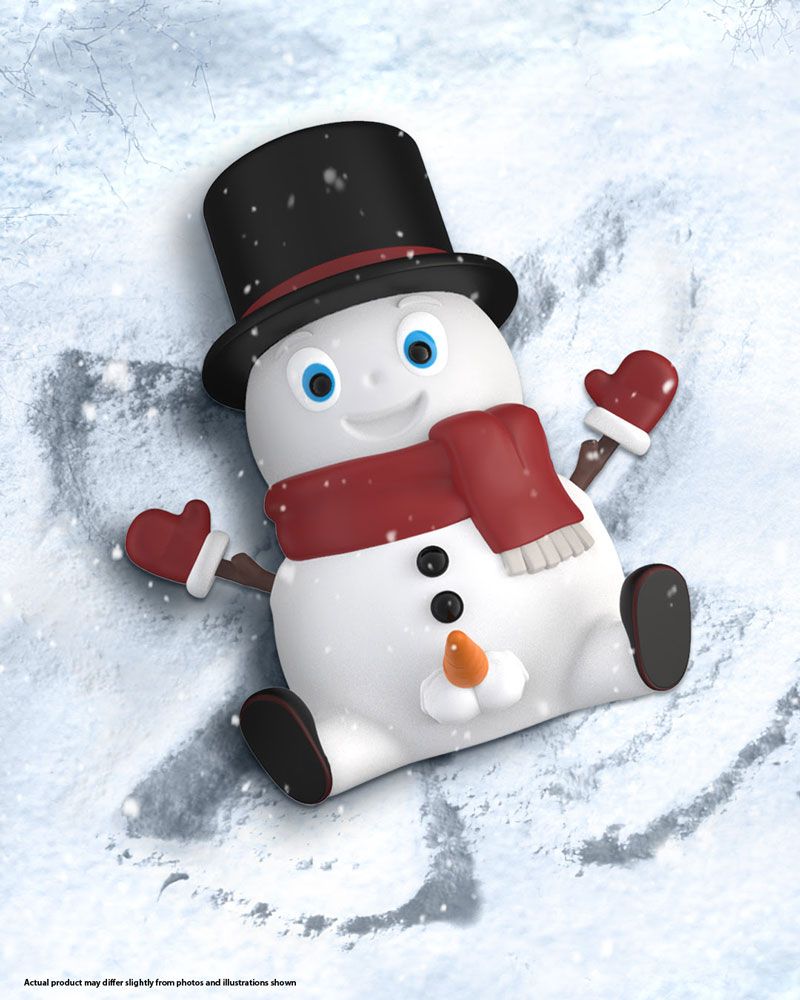 It's Christmas morning and a touch of magic fills the air. With the first snowfall, our favorite puppet rushes outside and gets to work on building his Christmas companion! And so he shovelled, and rolled, and built! Complete with a top hat, gloves, and a scarf, there was something missing... "I know!", shouted the puppet as he picked up the carrot, "I'll make you just like me! You'll be the happiest snowman there is!" And thus, Snow Balls was born and it was a happy Christmas indeed. New from
Mighty Jaxx
and artist Juce Gace... this
Snow Balls
vinyl figure stands 6" tall and will be available
HERE
via pre-order for just 24-hours starting this Saturday, December 19th at 6am PST for $99 a pop - don't miss out!