Martian Toys at Complexland... a recap and remaining pieces!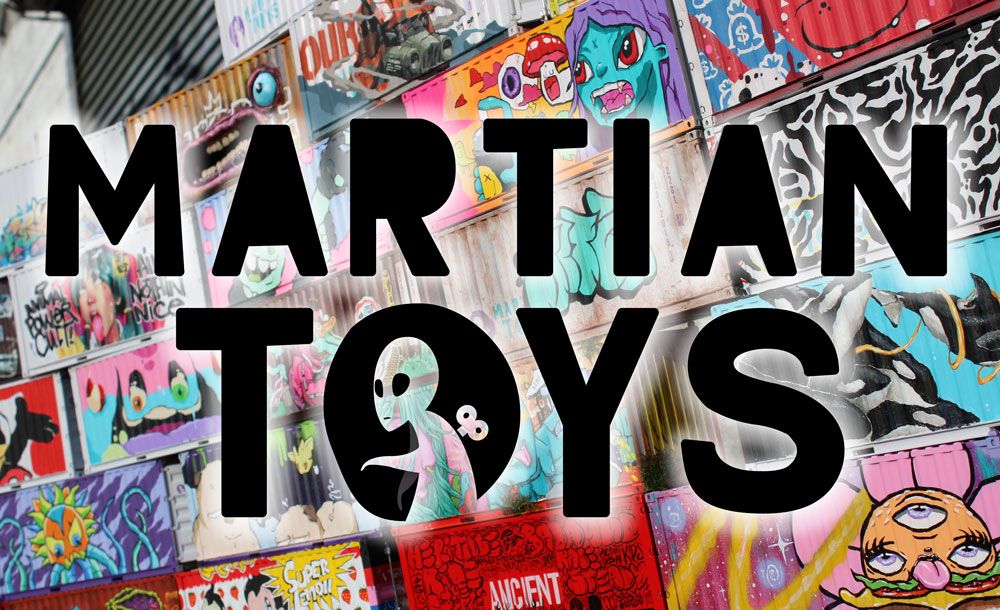 The folks over at
Martian Toys
really brought their A-Game to Complexcon's
COMPLEXLAND
virtual convention this past week! Not only having a ton of exclusives up for grabs but also launching a very ambitious custom show featuring their new 12"x5"x5" DIY Container platform for their "
CONTAIN YOURSELF
" group art show where they asked artists from around the globe to customize this 1:20 scale shipping container... and the end results were nothing short of spectacular!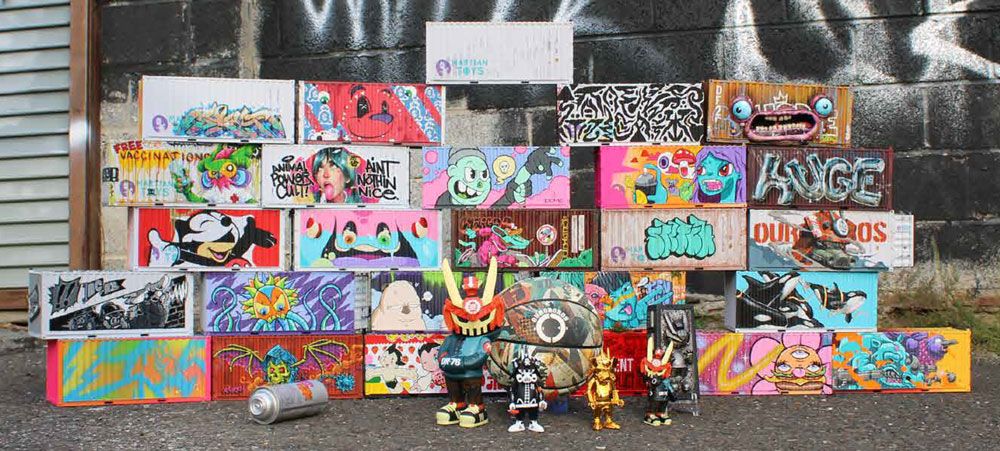 As you can see in the above image, so many custom containers along with some rad exclusive vinyl releases dominated the virtual space... oh, and they dropped some fun apparel and other swag as well. They really pulled out all the stop for this convention, kinda like they do for them all, really shining a great light on the designer toy scene! The remaining pieces (not very many) are up for grabs
HERE
right now, along with a couple auctions that only have a few days left to bid on... so go grab them while you can!