Slave To The Siren BLACK SEA edition from RxSeven and Martian Toys announced!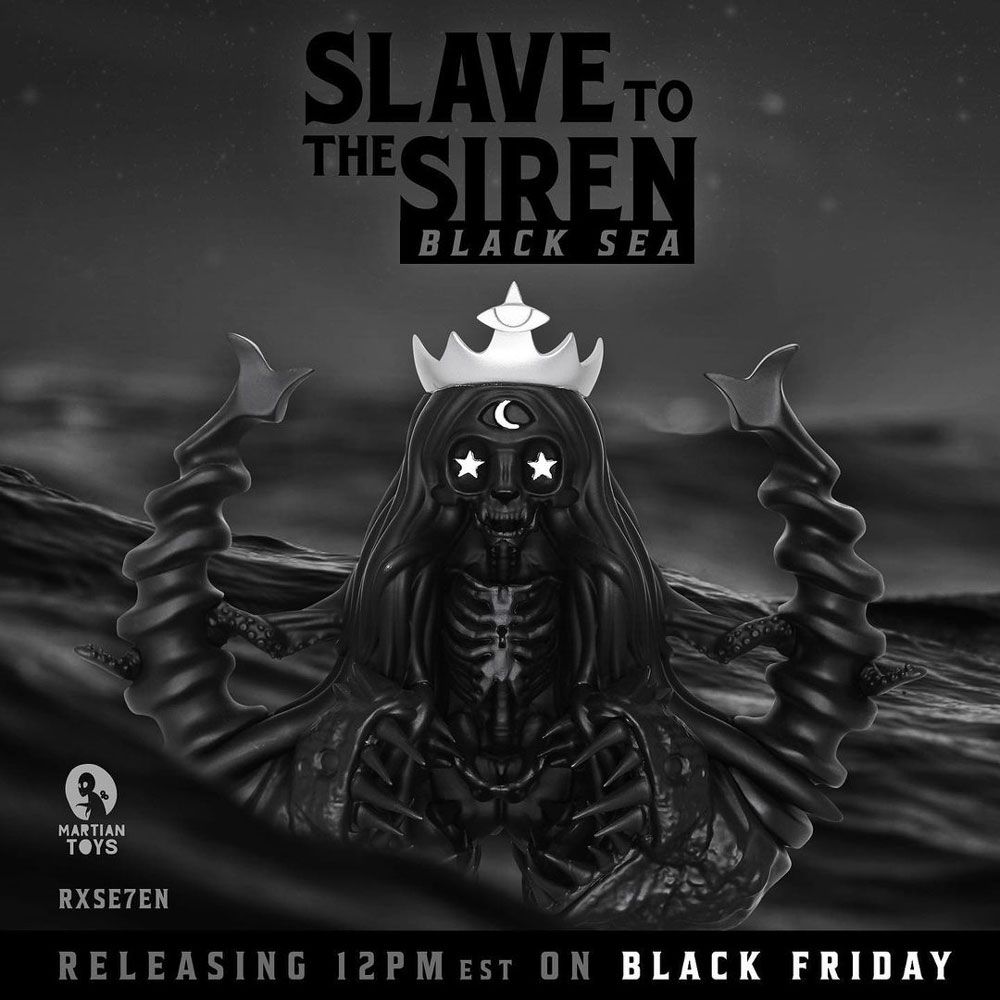 The Black Sea edition of Slave To The Siren created by artist
RxSeven
and produced by
Martian Toys
has just been announced as a Black Friday release... and WOW is this stunning! Limited to 150 pieces and available through limited stores during Black Friday, each 6" tall vinyl figure comes with a black/silver venti size metal tumbler, and these Tumblers to are limited and never to be made again. Don't sleep on this release. Dropping
HERE
on Friday, November 27th at 9am PST - it's an awesome colorway!