Splatoys celebration Saturday... is Splendid!!!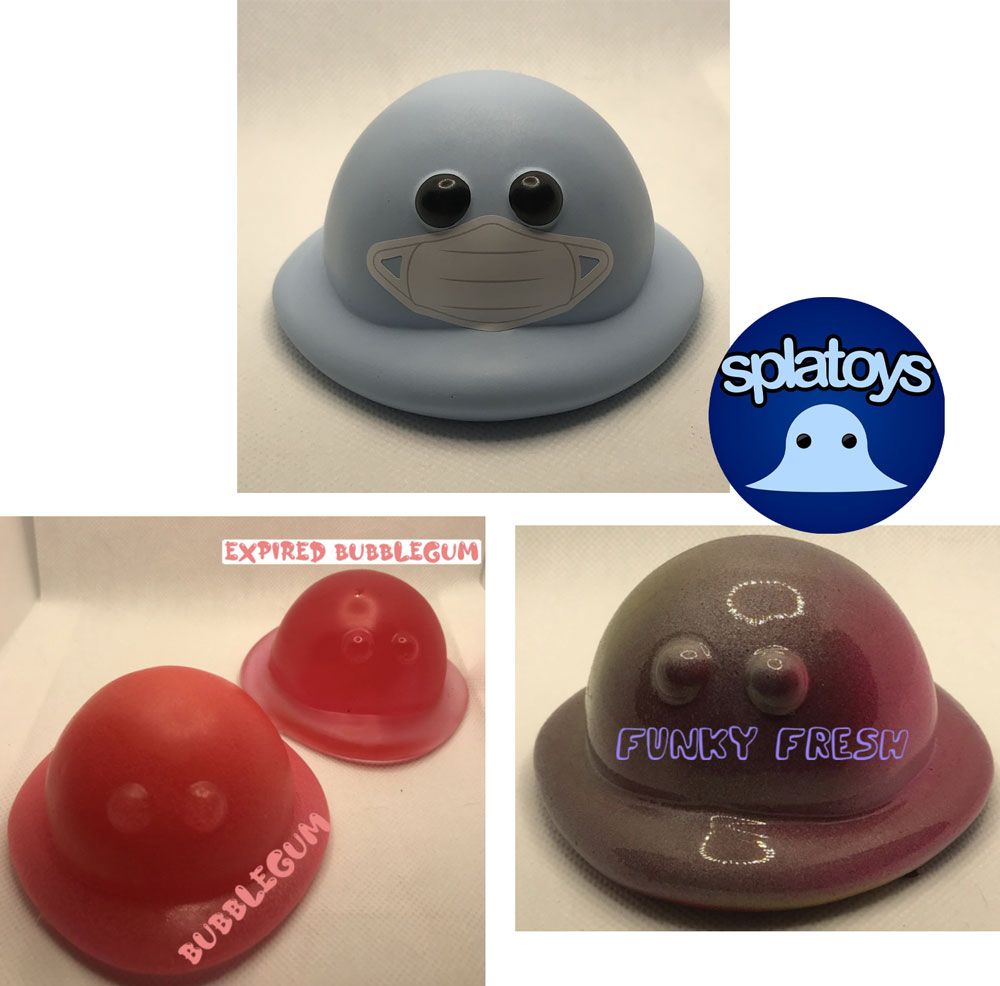 Splatoys
is hosting a celebration event for their 1-year anniversary of Splatoys... and for this special event they plan on releasing some really cool new versions of their figure, in fact, there will be 3 new figures coming out and over 10 customs (check the Instagram
HERE
if you want pictures of those) every non-custom order over $100 gets 10% off... only on Saturday, October 3rd! So head on over to get in on this action!