Round is the shape of happiness... Mighty Jaxx presents: Donut Bomber by Ndikol!!!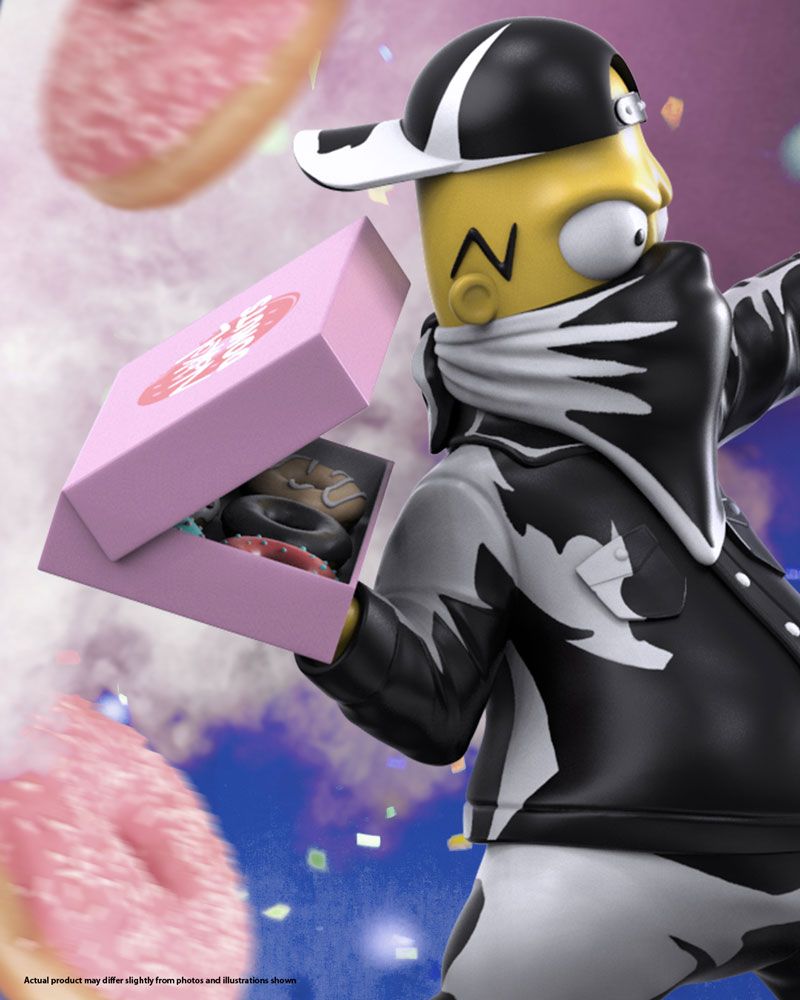 Tired of all the aggression filling the streets? Take matters into your own hands with a box of 6 donuts, throw it far and wide for quick spreading of happiness. From glazed, to chocolate, to rainbow sprinkles, happiness comes in many colours and flavors.... delicious! Get aggressive in spreading happiness, do it the Donut Bomber way.
Mighty Jaxx
presents: Donut Bomber by Ndikol... This vinyl figure stands 8" tall and will be available for just 24hours starting this Saturday, August 15th at 6am PST (Ships Dec 2020) for $179 with free shipping - oh, and if yo want the full reveal of the figure, subscribe to the MJ newsletter
HERE
via their site (scroll to the bottom)!