Momo the fox by VioletCascade... back this on Kickstarter NOW!!!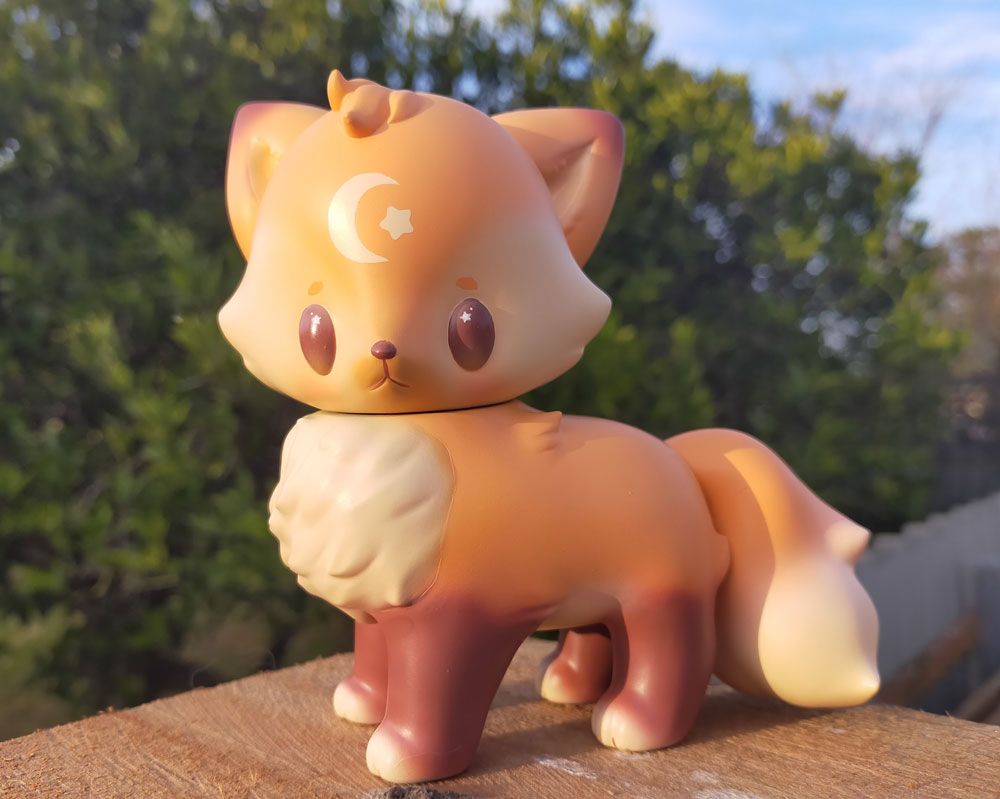 Check out this awesome new
Kickstarter
from Julia aka VioletCascade who is going to be bringing her 'Momo' mascot to life - and how adorable is he?!?! Julia mentions "
Designing toys has always been a dream of mine but I've been afraid to take that jump until now I hope you enjoy my baby fox character and will help me to fund him and make him a reality!
"... and you just gotta love her first project!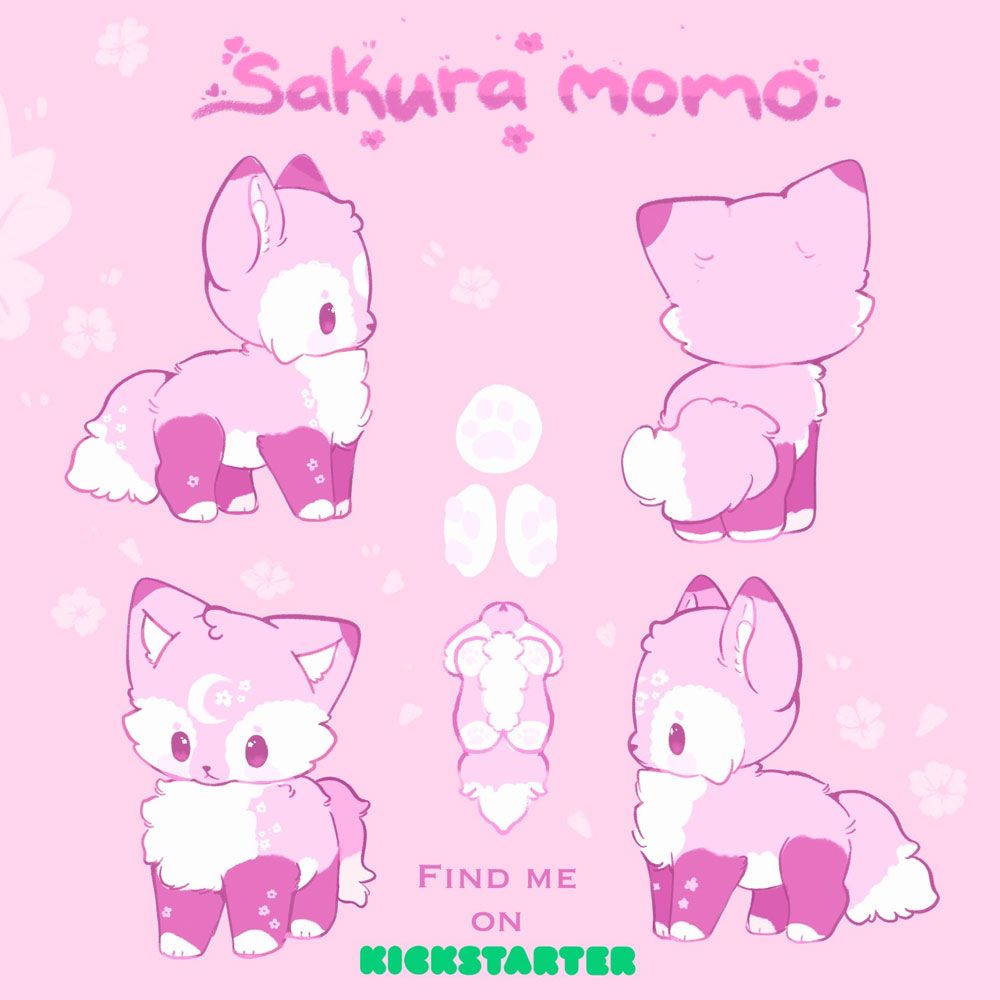 Now, Momo is part of a constellation he fell down to earth as a meteorite and has been exploring and learning about the world ever since, he loves going on adventures and getting his photo taken. If you have anything shiny be careful he's a tiny thief and collects anything that reminds him of the stars back home. Standing just over 4" tall, there are roughly 9 days left... so head on over
HERE
right now to get in on this crowd funding action... price of release - (Kickstarter pricing) Momo: $60 Blank: $40!