iky is back with a new Oddy 6" resin figure... the Blue Black edition!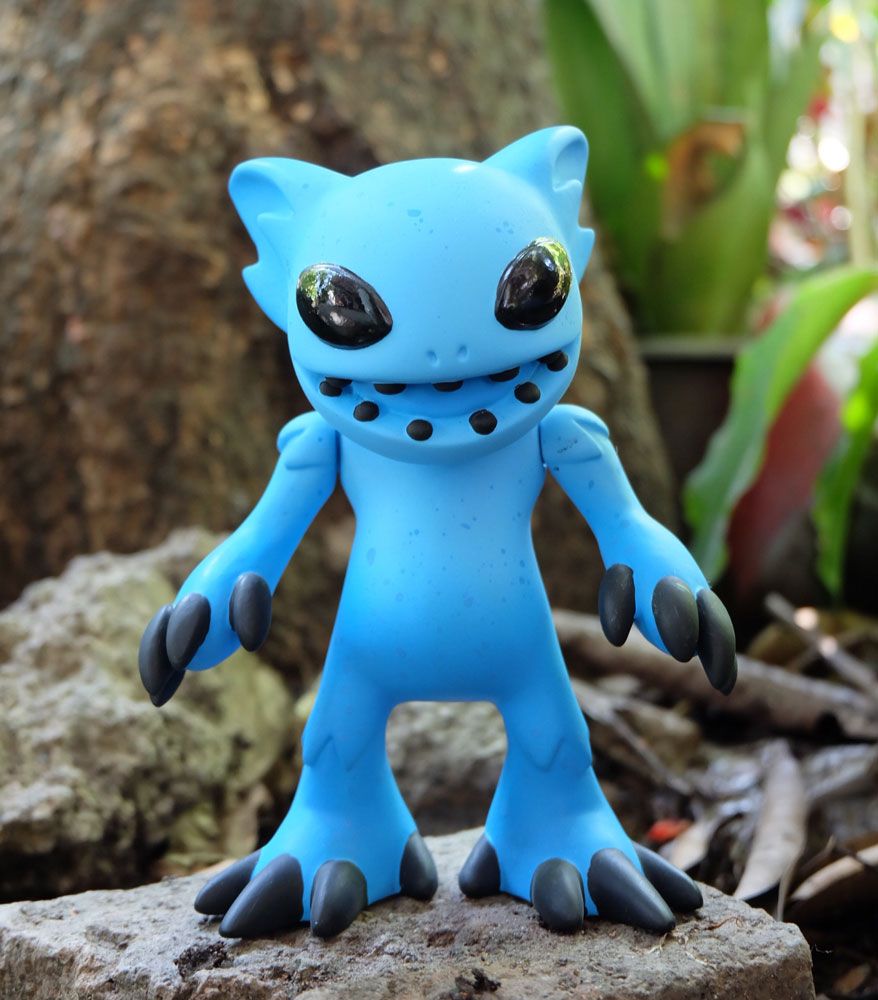 Artist
iky
send word of a new edition of his Oddy resin figure... the
Blue Black
edition is a metamorphose of the previous version (little Oddy Blue), as he is older and larger! Standing 6" tall, each one is hand pained and for this edition it's limited to just 15 pieces! They all come signed and numbered and are available
HERE
right now for $90 a pop! Go get em!