Candie Bolton's OH MY! YOKAI - New editions dropping from Toy Art Gallery!!!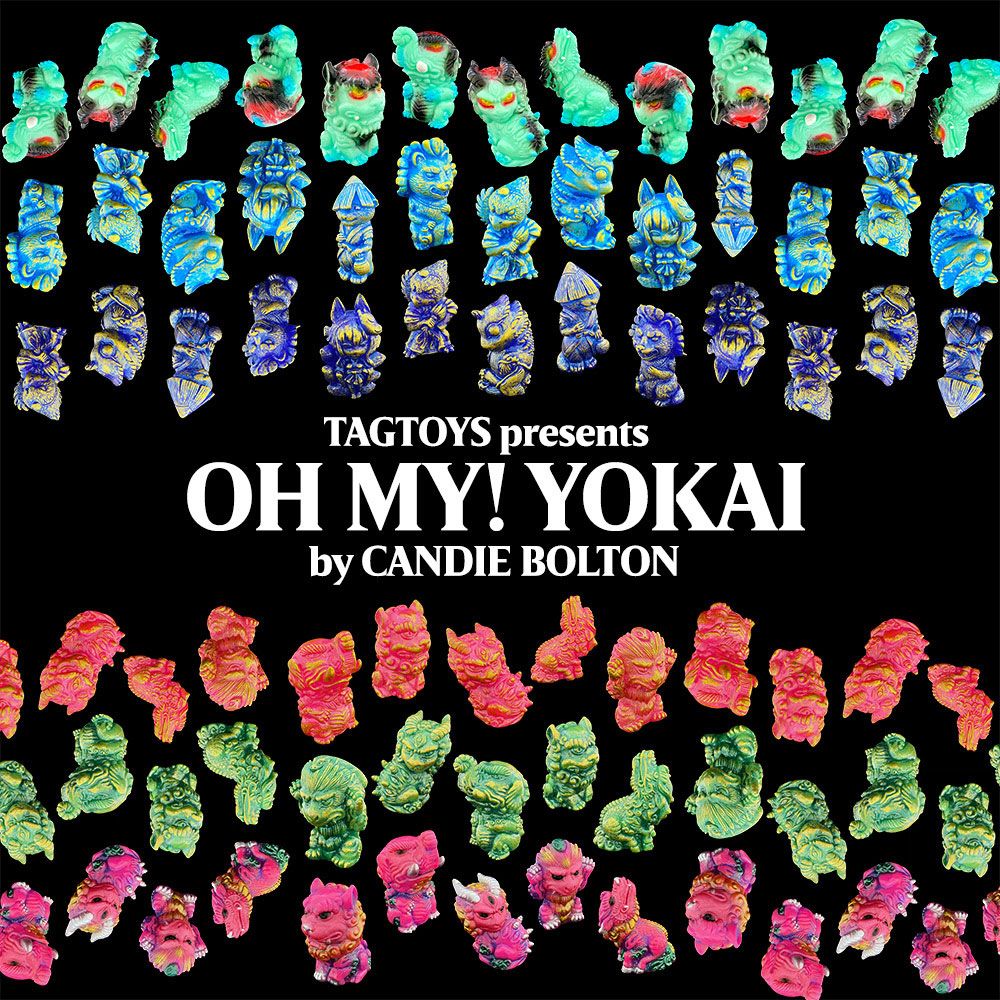 Toy Art Gallery
is proud to present new editions of OH MY! YOKAI gachas from Candie Bolton! This release features 6 colorways on two different series, the Night Parade and the Legendary Beasts! Each Yokai stands 2' tall and is loaded with intricate sculpting and cuteness, and they're only $10 each! The Night Parade is:
Kitsura, Tanuki, Kawauso, Bakekujira, and Tengu, and the Legendary Beasts consist of Kirin, Baku, Hakutaku, Nue, and Shiisaa
. The OH MY! YOKAI were designed by Candie Bolton, sculpted by Macsorro and produced by Toy Art Gallery... and these will go on sale
HERE
this Friday, August 14th at 12Noon PST!