Strangecat Toys presents: Custom vinyl Sanks by Jellykoe... Instagram Lottery!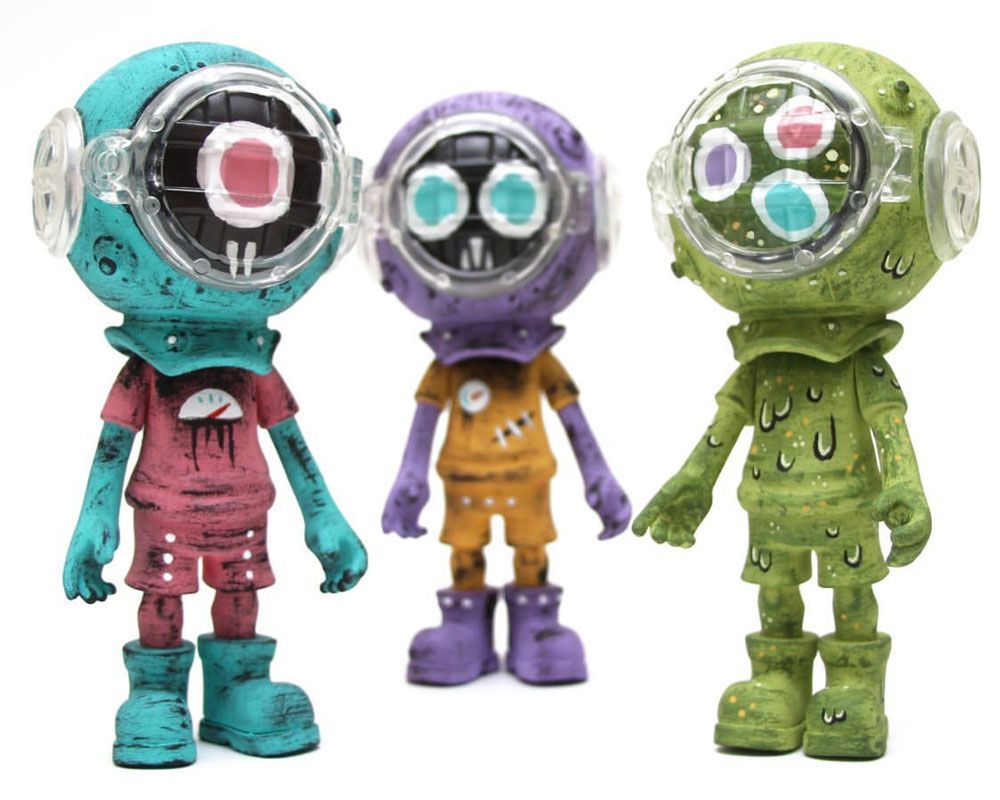 Looking to score some amazing custom Sanks once again from Strangecat Toys... well, this go around they teamed up with Jellykoe to release 3 awesome customs... and for this Instagram only lottery, you can get in on the action right now! Here are the rules...
Only 3 winners will walk away with these beauts and those winners will be 1st/2nd/3rd place and will pick their desired color in that order! This ends tonight 7/6 11:59pm EST, and winners to pay $350 plus shipping if picked! Good luck!