Master 9 Eyes DARK STARR Edition announced!!!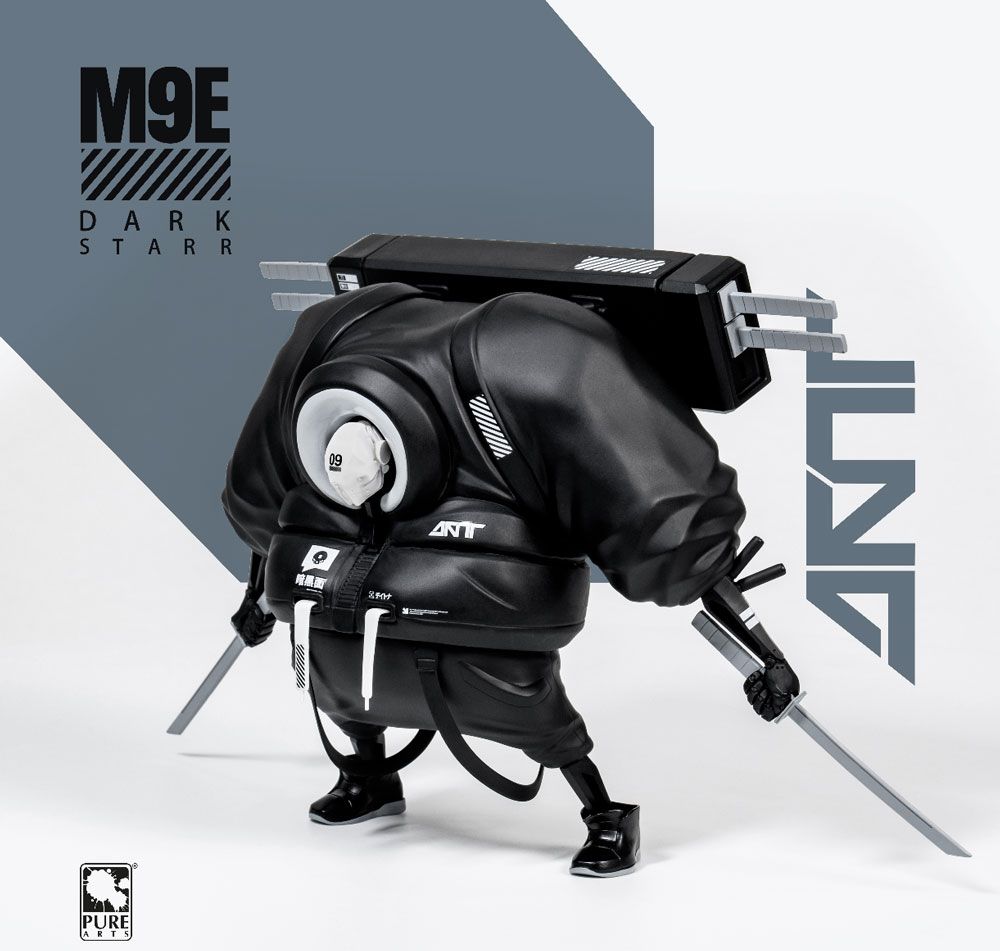 Whoa... just announced, Master 9 Eyes DARK STARR Edition from
PureArts
! This new badass colorway featuring our iconic samurai is a highly limited edition available to celebrate the 8th Thailand Toy Expo Online Edition. Only 50 units will be on sale through the TTE platform by following the link
HERE
at 3pm (Thailand Time) // 10am (Paris time) // 1am (Los Angeles time) // 4am (NewYork time) on May 28th. This event-exclusive offer will be available for two hours ONLY - don't miss out!