GREGOR SAMSA action figure from Emilio Subirá!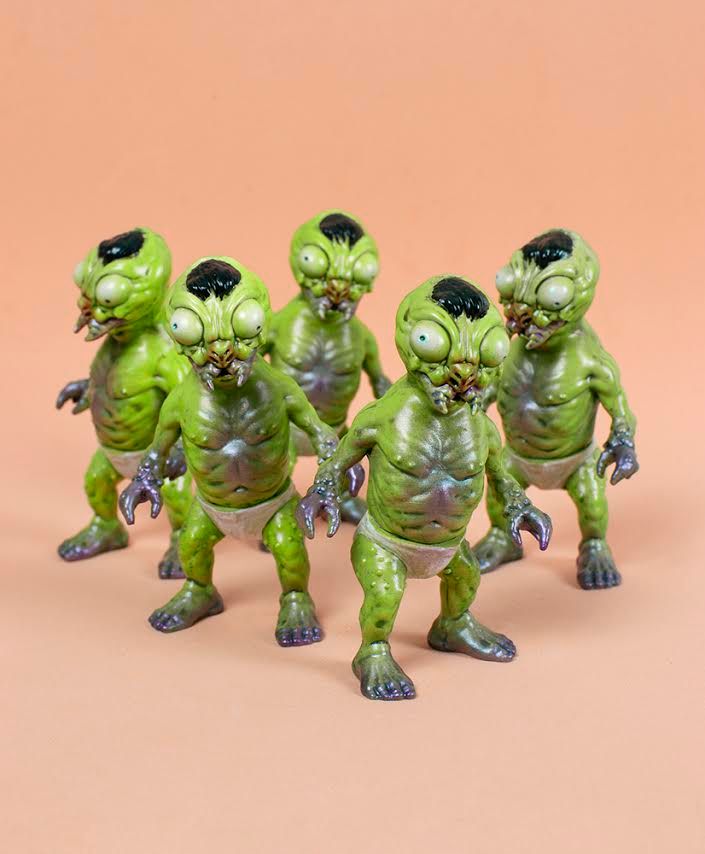 Emilio Subirá
just announced a brand new release... his name is
Gregor Samsa
and he is the main character from the most famous book by Franz Kafka; The Metamorphosis. A tribute to Emilio's favorite writer. "
As Gregor Samsa awoke one morning from uneasy dreams he found himself transformed in his bed into a monstrous insect.
" THE METAMORPHOSIS, Franz Kafka. - Crafted out of resin, this toy sculpture comes in a clamshell blister so you can put the figure out and inside again without wasting the packaging. Featuring articulated arms,powered by magnets and an articulated waist, each comes signed and numbered by the artist and is up for grabs
HERE
right now for $70 a pop!