Umasou! Sakura (Pink & White) editions by Litor's Works - Preorder!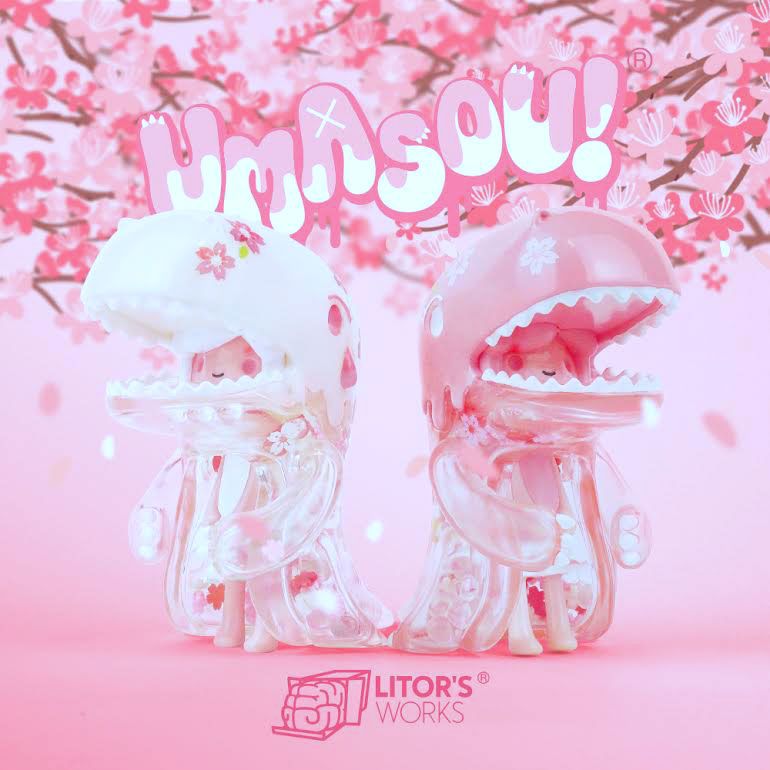 A new edition of Umasou by Litor's Works is up for pre-order right now via the folks over at
Strangecat Toys
... and this SAKURA edition is a sight to see, such beautiful spring colors, and that pink, just like the sakura blossoms of Japan! For just $30 a pop, you can't go wrong with either PINK or WHITE colorway! This is a 24hour only pre-order period and these will ship in Late May of 2020... so get on it
HERE
while the getting is good!