[NEW APO FROGS] Caution & Fragile Set from twelveDot!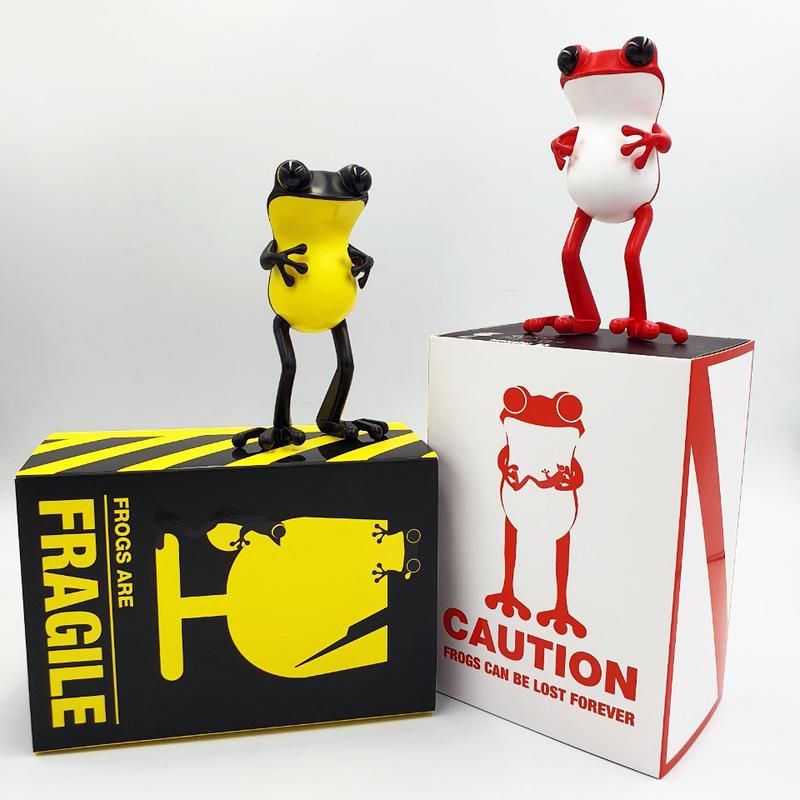 The super talented folks over at
twelvedot
have just announced a very cool pre-order for a new set of their APO Frog designer vinyl figures. Offered as a set,
Caution APO Frog
has a red body and white belly, and
Fragile
has a black body and yellow belly. Each set is offered at US$88 + shipping costs! You can grab it direct from the twelvedot site
HERE
or form our friends over at Strangecat Toys
HERE
right now!