Chakaltois x Miguel Basurto: Vinyl AXOLOTL Keychains released!!!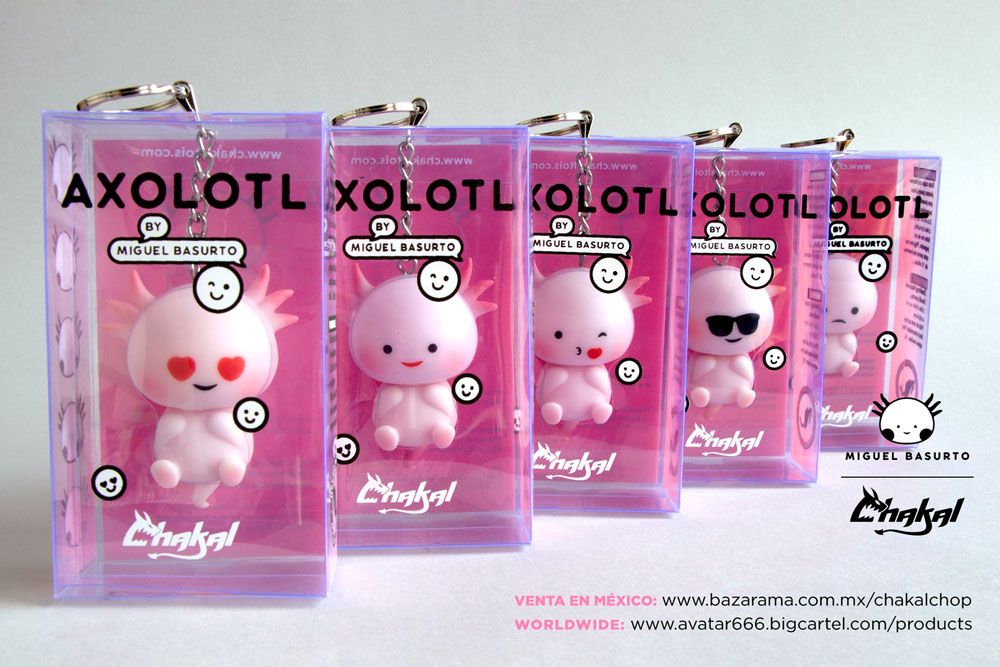 The adorable aquatic monster from Miguel Basurto and Chakaltois is now a keychain!!! Sitting at just 3" tall, this new figure version features 5 different emotions so you can take his tenderness everywhere. But them as a set of 5 ($70), or individually ($16), these are available
HERE
right now... grab the cuteness on the go!