Ron English x Clutter presents: Big Poppa - Gimmie the Loot edition!!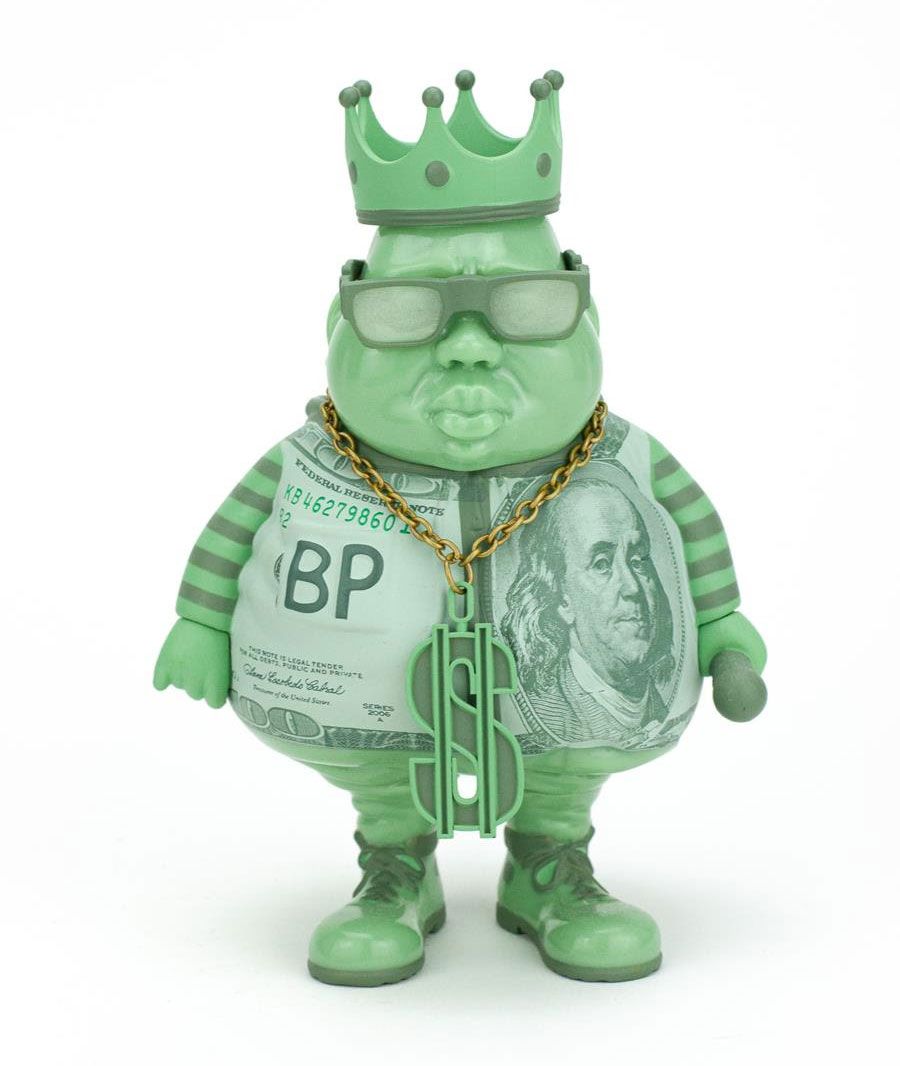 Clutter
is super excited to bring you the latest colorway of The Big Poppa... The Big Poppa takes Ron English's most iconic figure, The McSupersize, and combines it with greatest MC of all time to create the ultimate bootleg Hip-Hop Mashup. This piece is a must-have for any collection! Releasing exclusively through
Clutter
, the
Gimmie The Loot edition is limited to just 100 pieces worldwide
and priced at $150 each! The Big Poppa pays homage to the greatest rapper to hold a mic!
Created to honor and exalt the Shakespeare of our generation, this vinyl figure stands at approximately 6" tall and features three removable accessories: sunglasses, crown, and chain, as well as two points of articulation. Snag one up
HERE
on Thursday, Jan 16th, at 9am PST!